Road trip to the Peak District, England (with a 4-month old!)
We just returned from a 10-day holiday in the lovely Peak District of England. Of course getting there required an 800 mile (1300 km) road trip from central Switzerland...with a 4-month old baby. In the good ol', pre-baby days, we would have driven the 13 hours straight in one day (or better yet, flown). However, considering that we needed to bring a crap-load of stuff (how do babies require so much?!) and we needed to stop every few hours for nursing and diaper changes, we loaded up the car and split the journey into two days, with an overnight stop-over in France.
I was really anxious about the long car ride, since Baby really hasn't spent much time in a car seat at all. Usually I just walk everywhere with her in the stroller. I decided to sit in the back seat the entire time (thanks Chauffeur Warren!) and hope for the best. Surprisingly, it wasn't too bad and she adjusted fairly quickly. Her schedule these days is quite predictable (naps every 2 hours, eats every 3 hours), which made it easy to plan stops along the way. In between, she was pretty good at entertaining herself; she recently has been obsessed with her feet (putting them in her mouth mostly) and discovered that she could rub them together until her shoes/socks fell off....I'd put them back on...and she'd do it again...and again... But otherwise, it was a good opportunity to catch up on reading (I'm halfway through Ken Follett's new book) and listening to podcasts (our new favorite is "Tell Me Something I Don't Know", which is more like a game show, but super interesting and entertaining).
After nine hours of travel on Day 1 we arrived at our hotel located about an hour from Calais, France. Le Chateau de Beaulieu was a fantastic find and a wonderful oasis after a long day in the car. The 17th century manor house is surrounded by gorgeous gardens and lawns - including their own chickens and grape vines. They provided a cot for Baby and were very accommodating when she joined us for dinner at the onsite bistro, Le Jardin d'Alice (they also have an even nicer, Michelin-starred restaurant, Le Meurin). We stayed there both on the drive to England and on the drive back to Switzerland, which was convenient since Warren managed to forget his wedding ring there during the first visit - of course.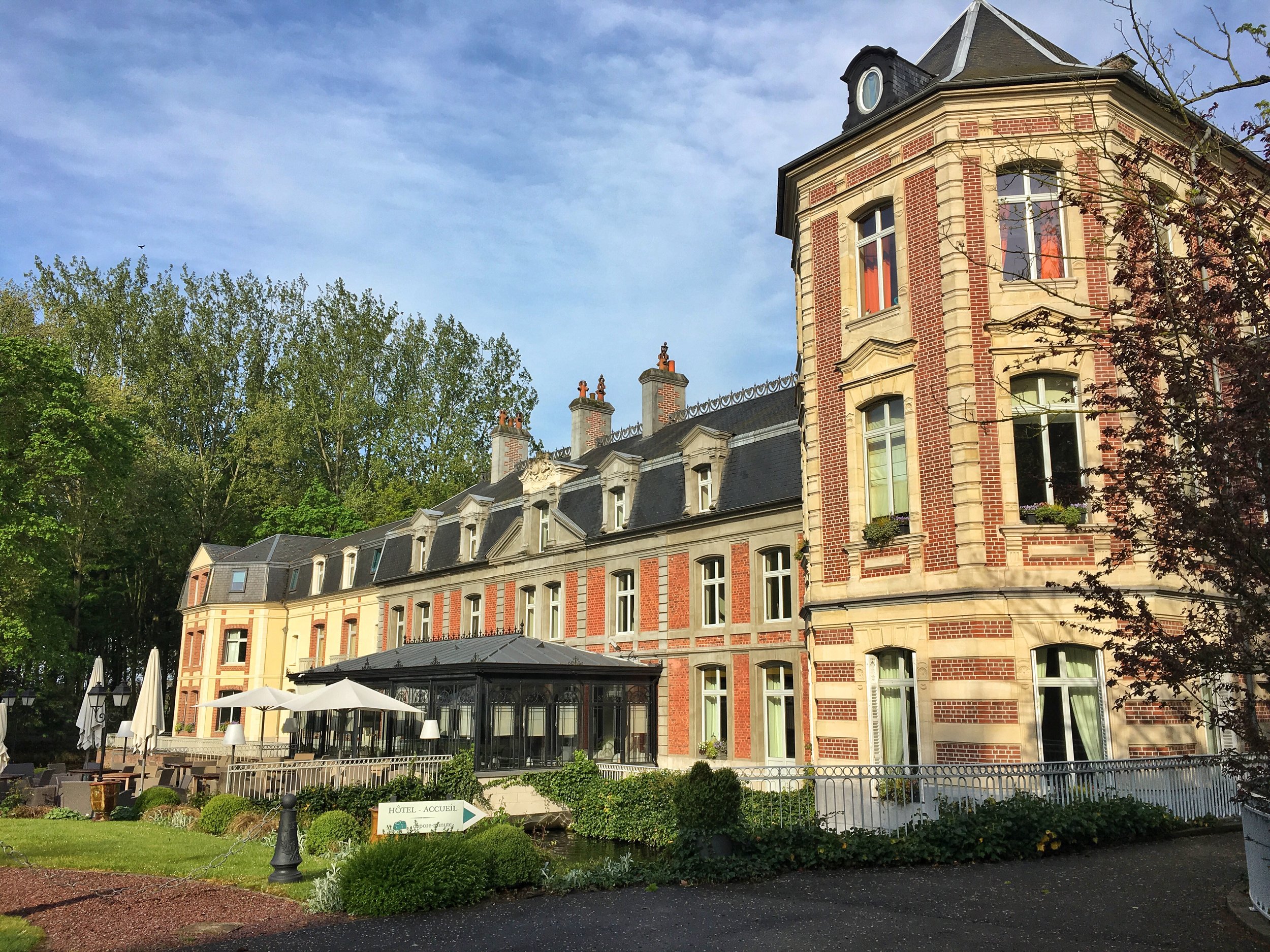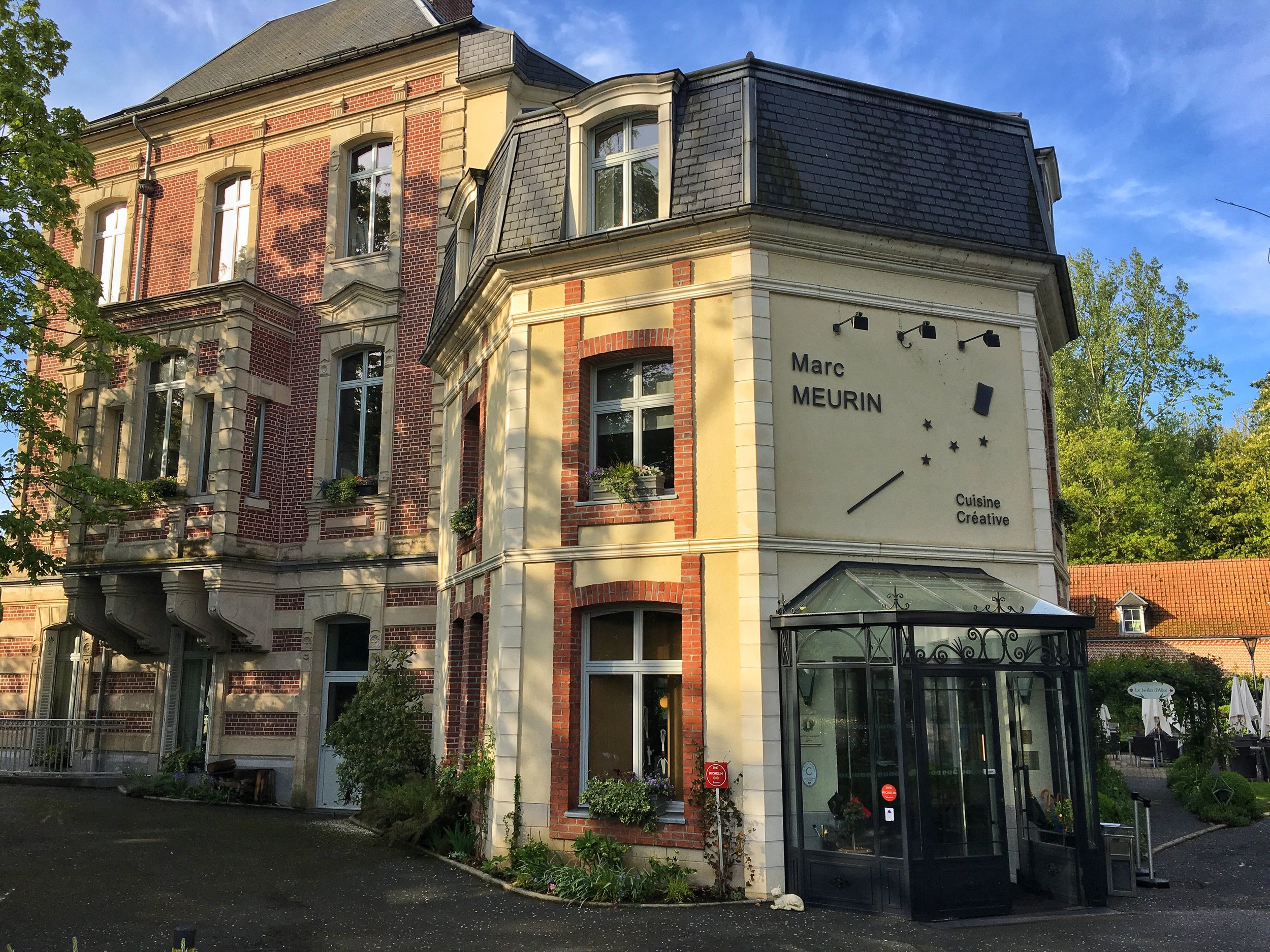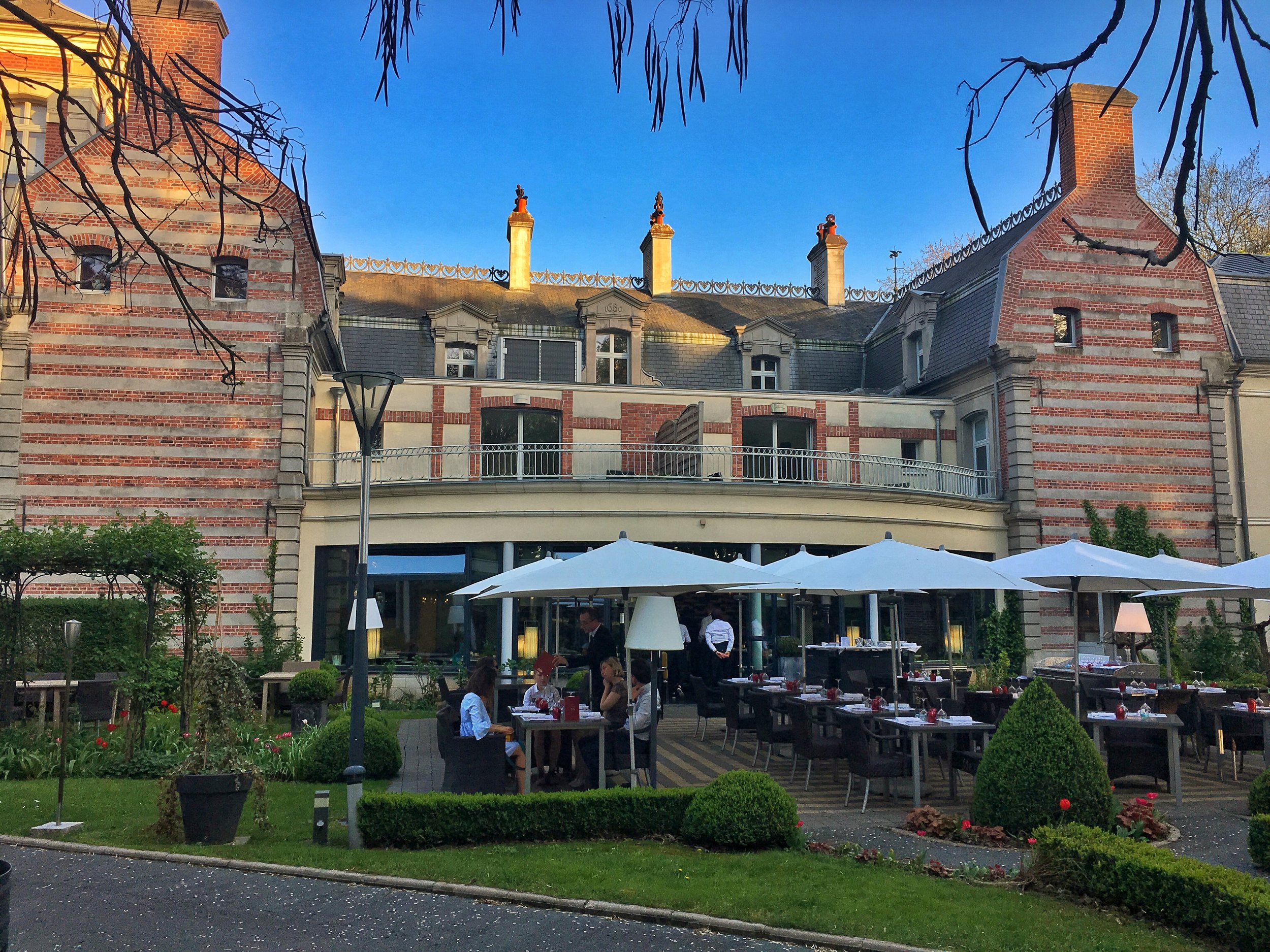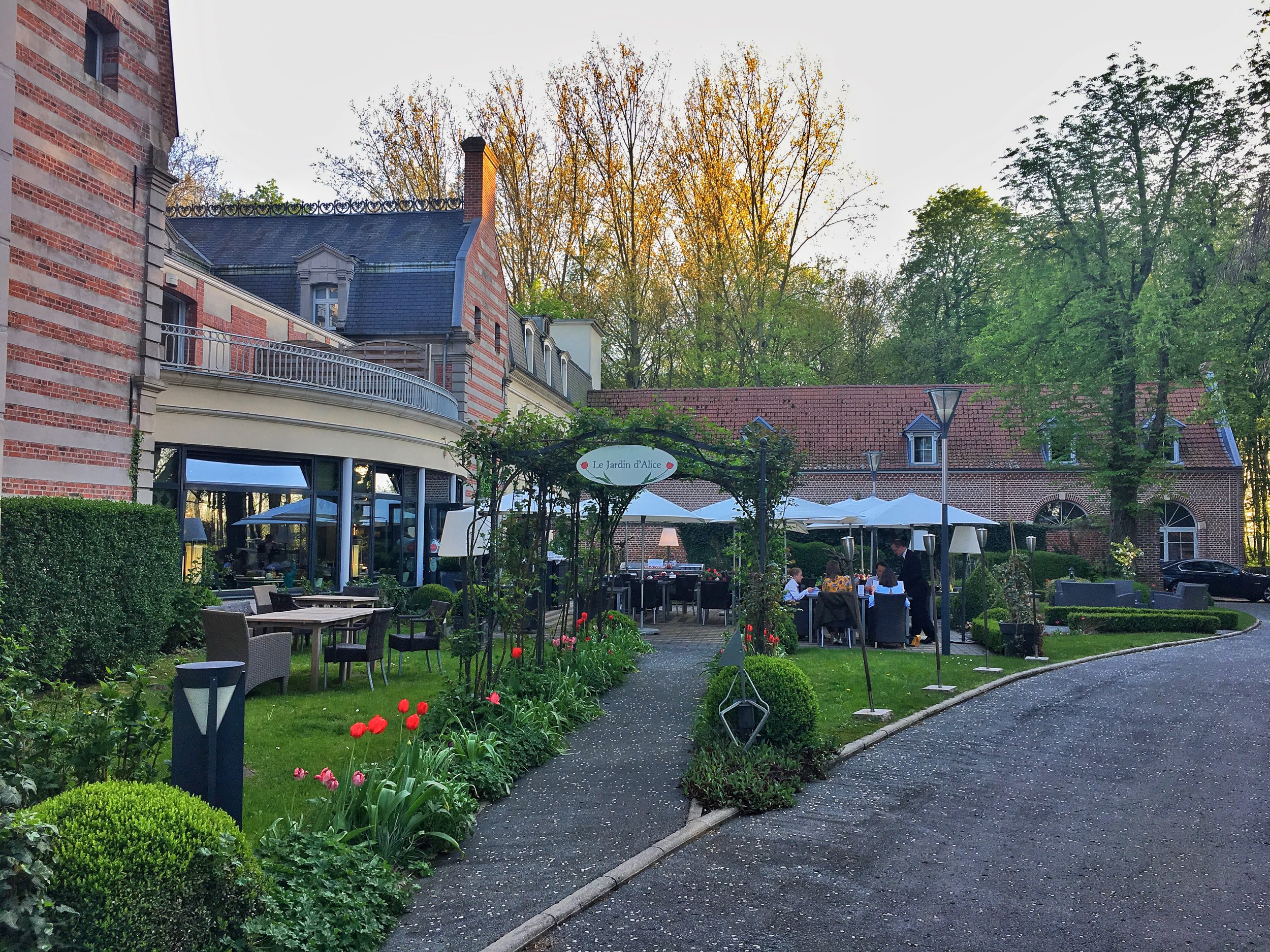 Day 2 took us to the Euro Tunnel train for the 30-minute crossing under the English Channel to Folkestone, England. It was a nice option actually, since we could take Baby out of her car seat and move around a bit. Upon arrival in England, we had four more hours of driving until we reached the Peak District. It's always a pleasant realization to find myself back in an English-speaking country, but I forget how overwhelming it is to understand every conversation I overhear. I'm so used to tuning out most background chatter that it's a bit of a sensory overload. I also need to remind myself that everyone can understand ME, so I have to keep the judgy commentary to a minimum.
Our destination was the tiny village of Winster, where we rented a self-catering holiday cottage. I noticed that none of the homes in Winster have house numbers, but rather each is identified by a name (it's THAT small). Ours was Ivy Cottage and was just one of many absolutely adorable stone cottages. Seriously, every single building in this area was straight out of a fairy tale - and most are over 500 years old (and I probably took a photo of them all). Winster consists of a village shop (grocery store + post office), two pubs, two churches and a primary school. It's super cute and was a great base for exploring the area.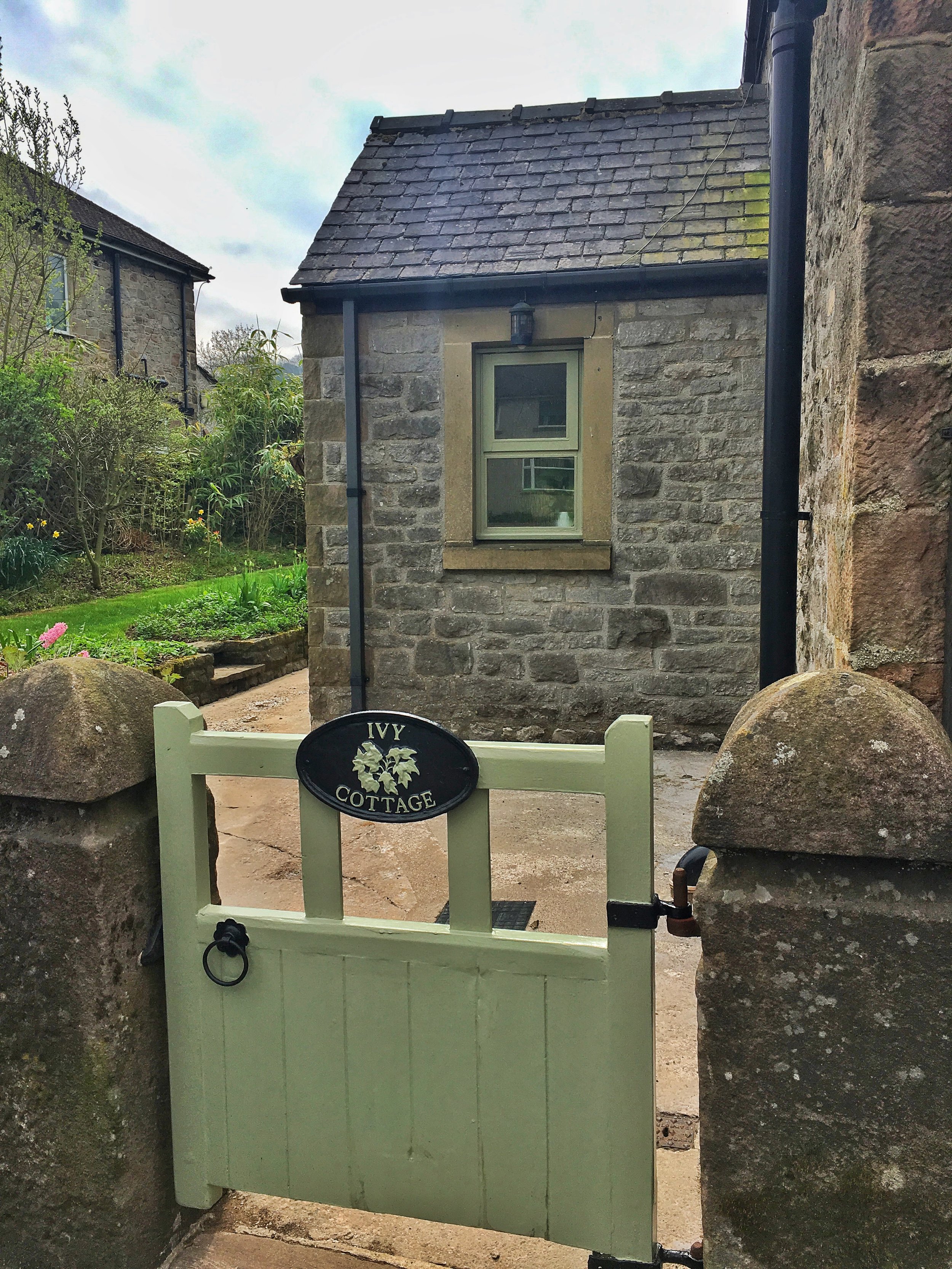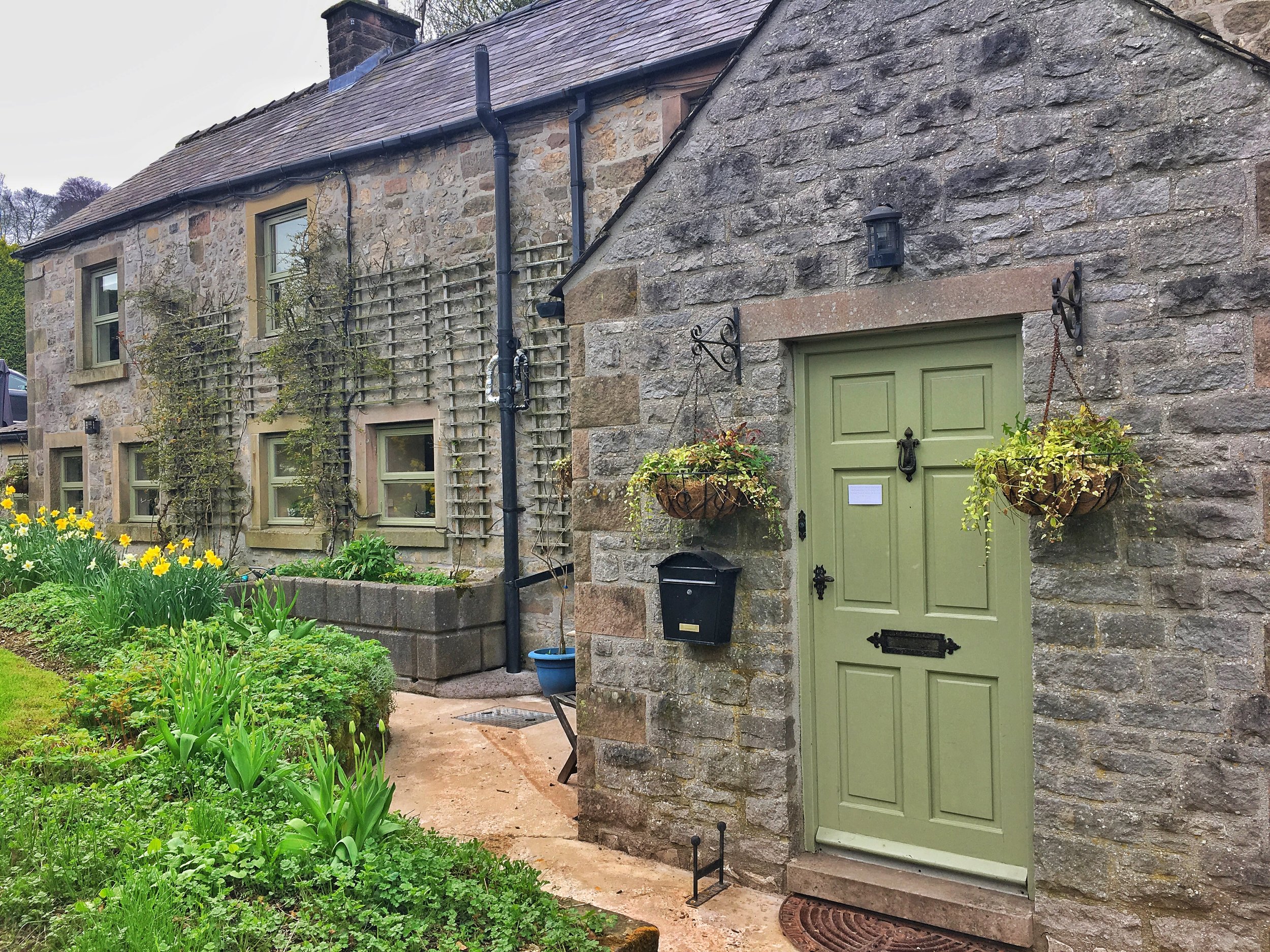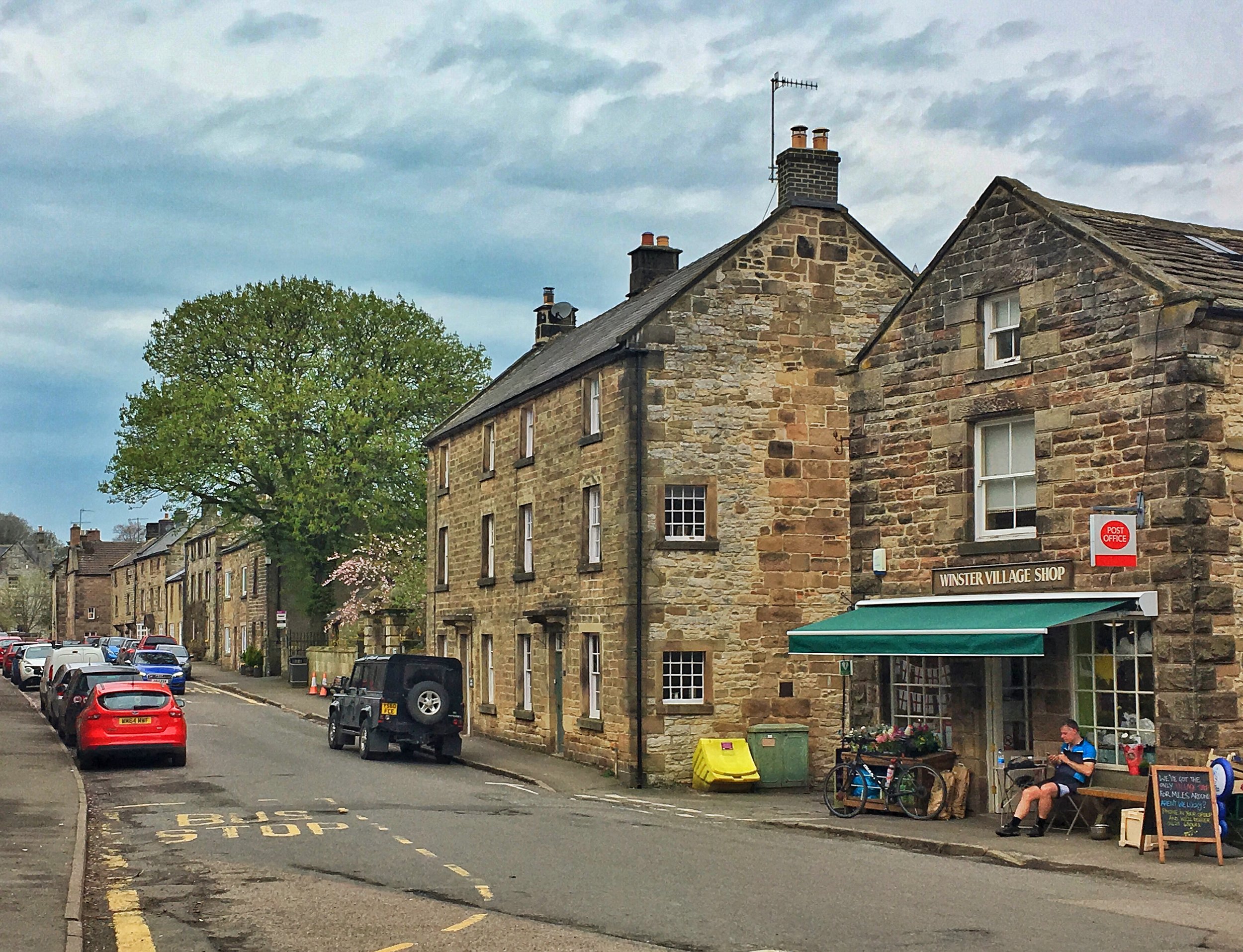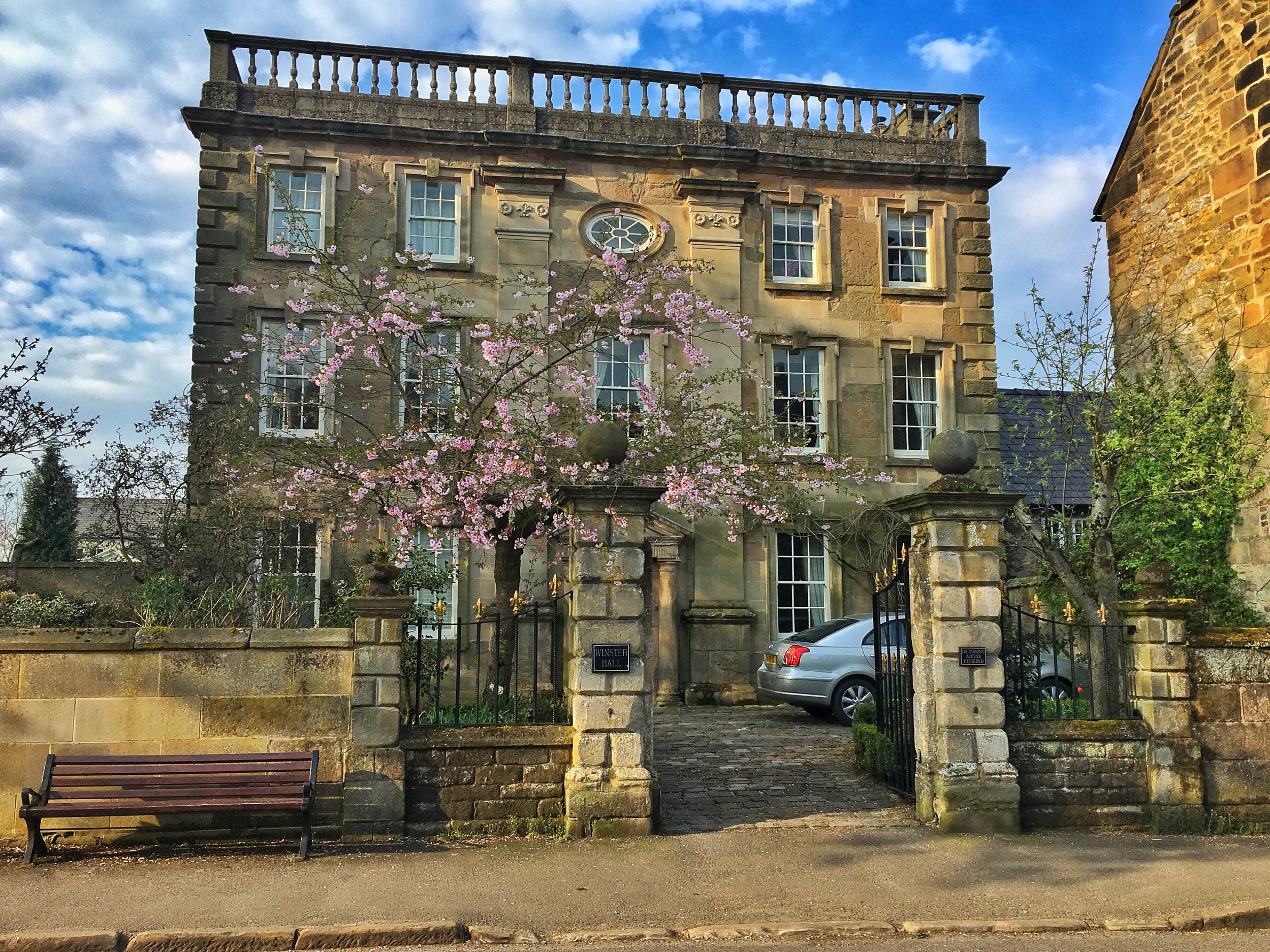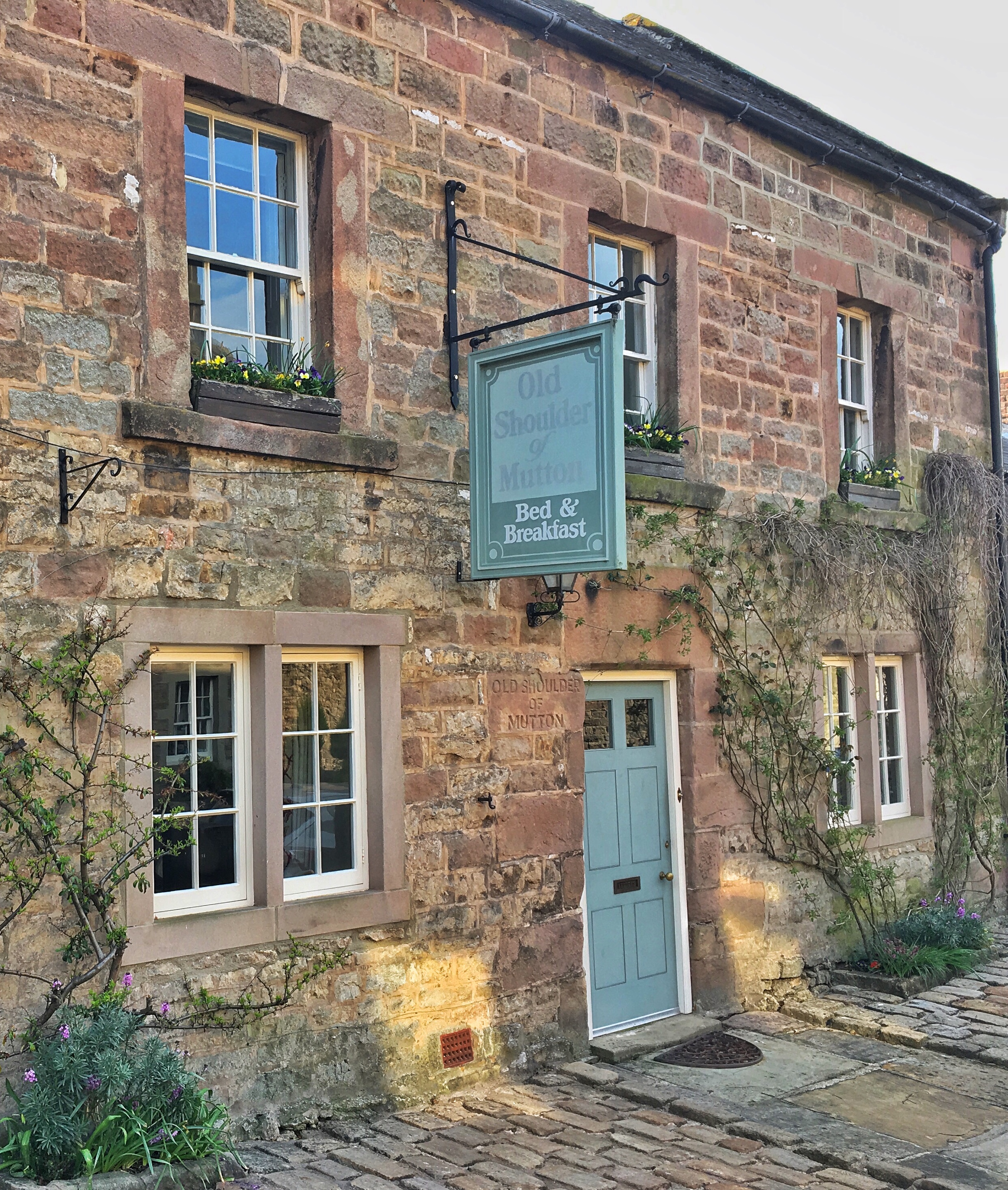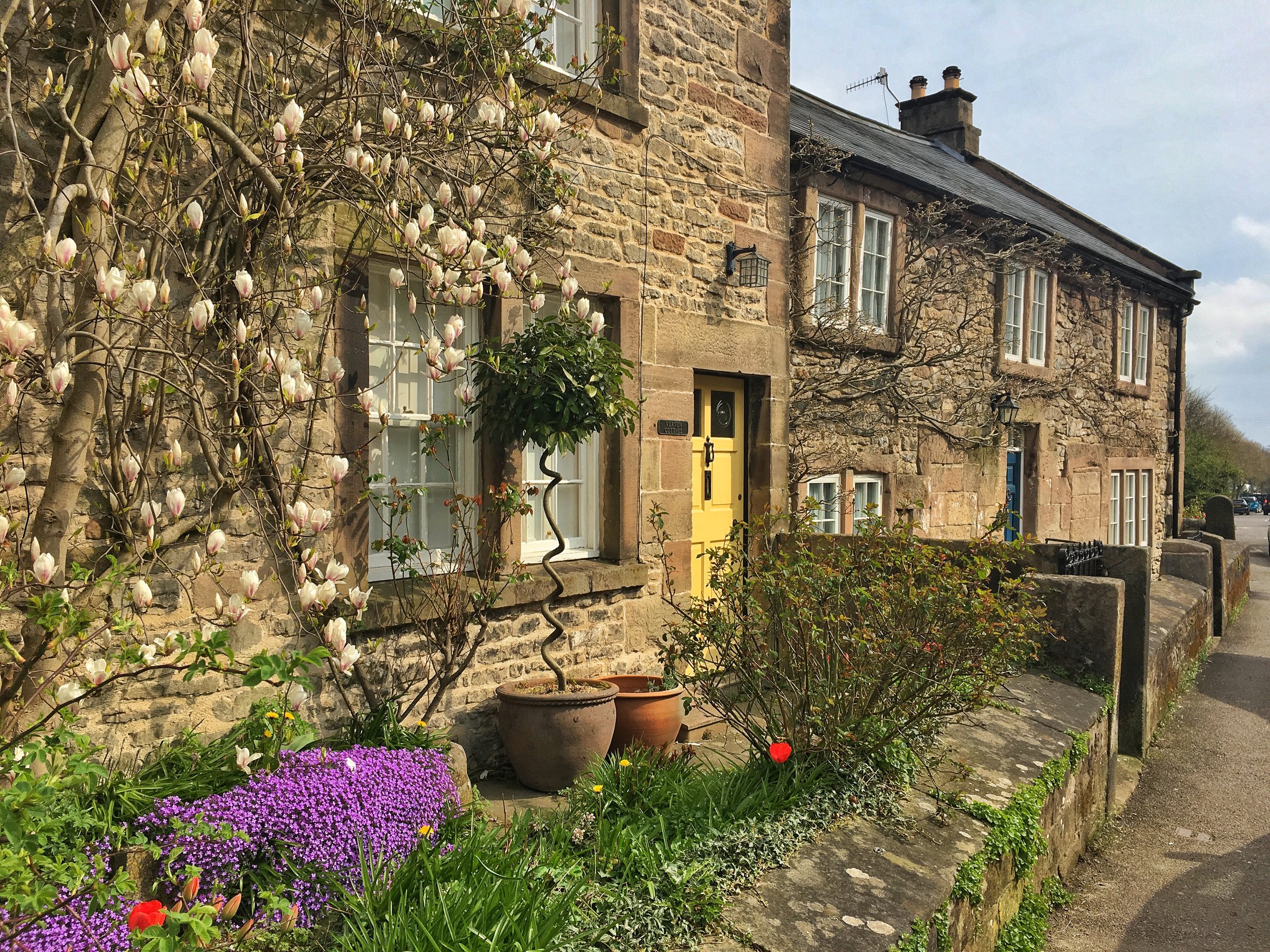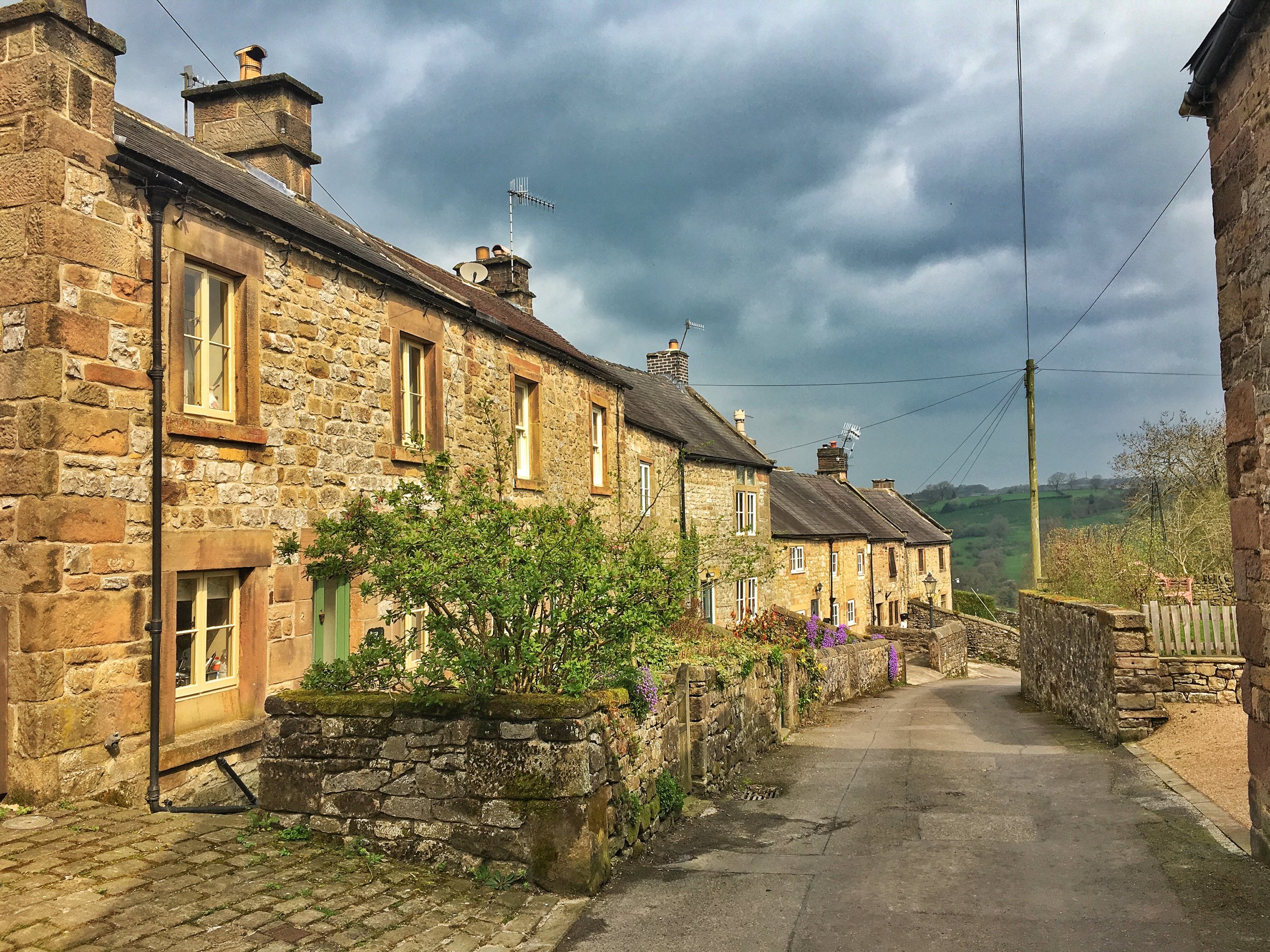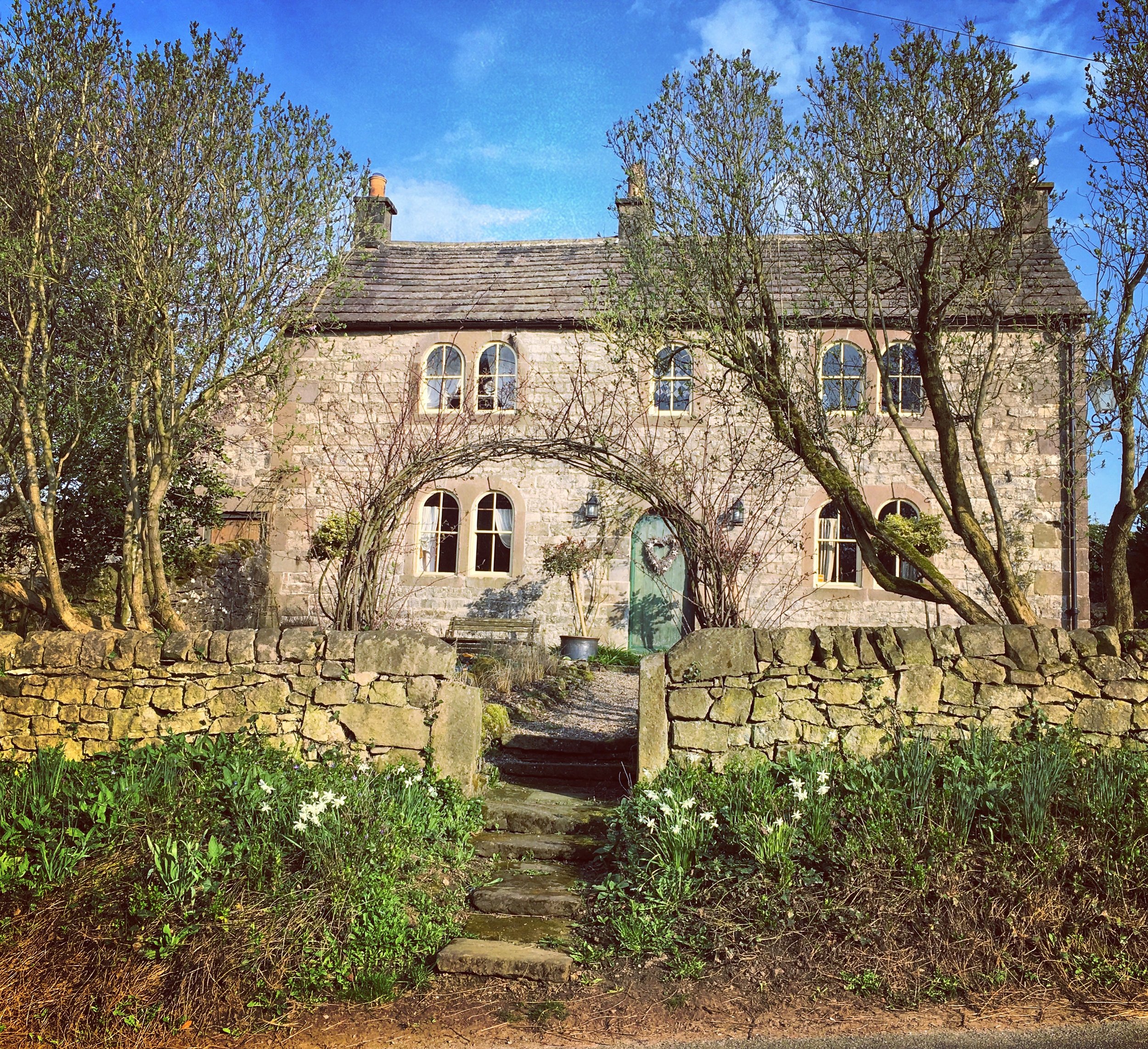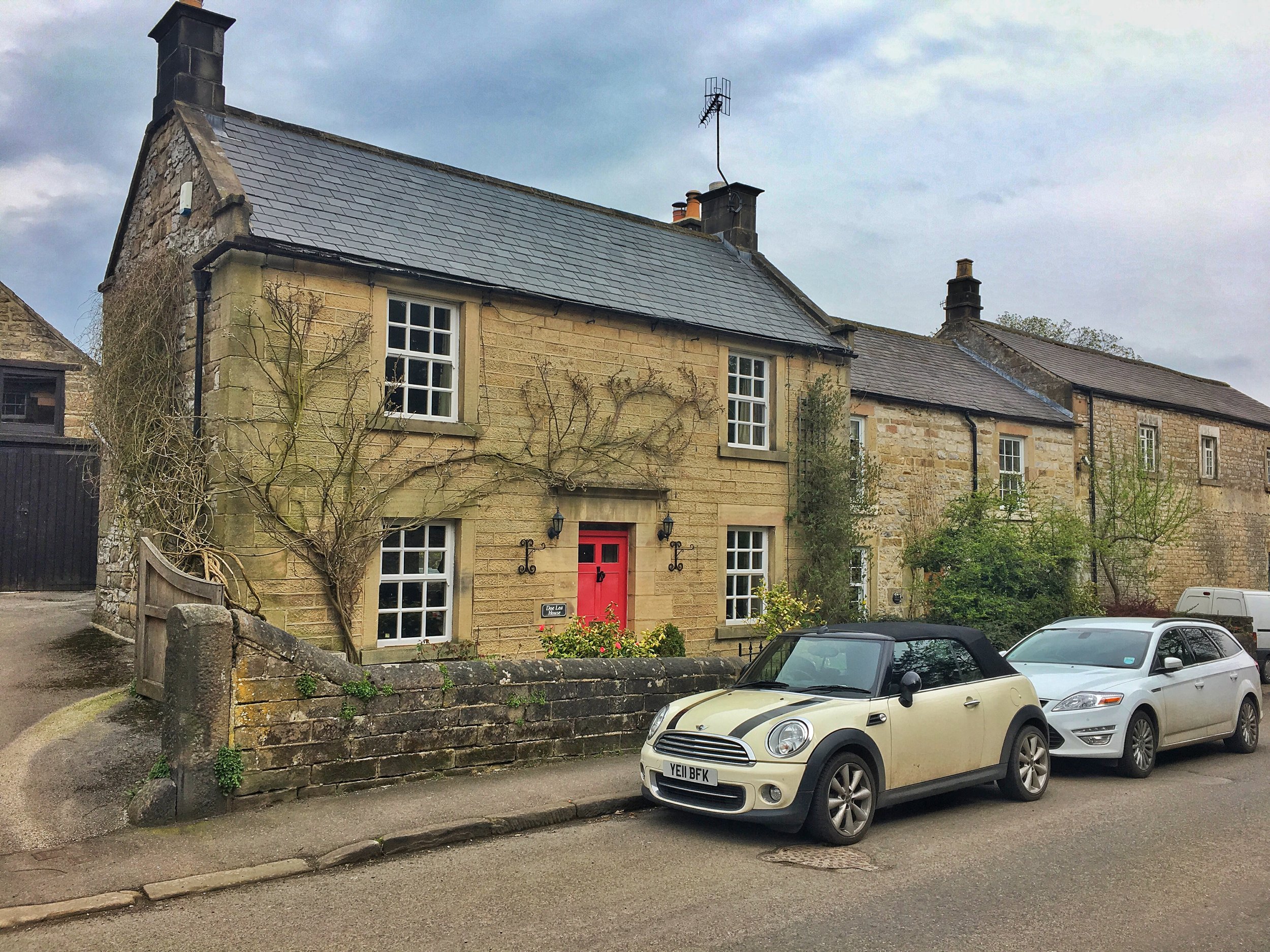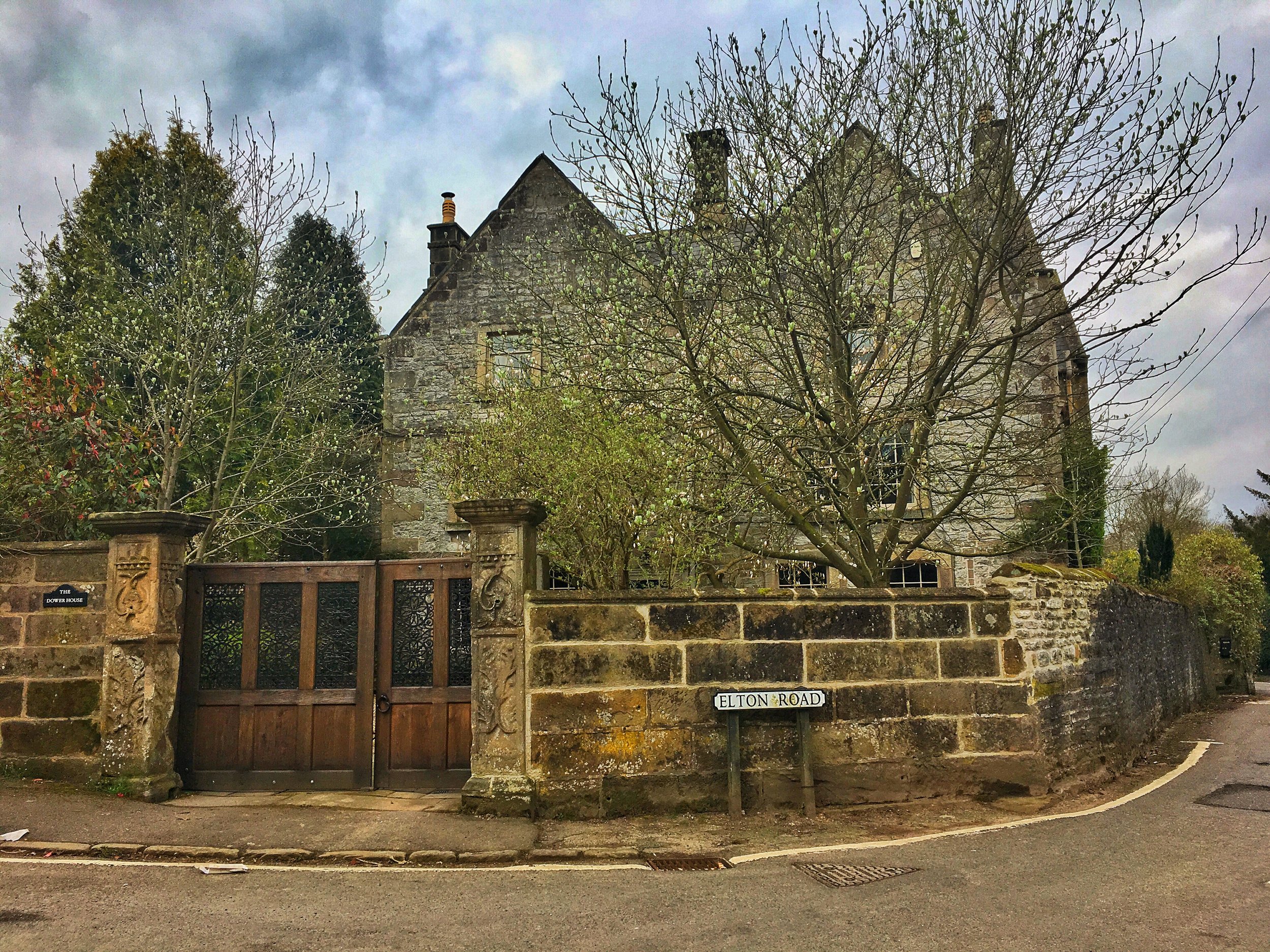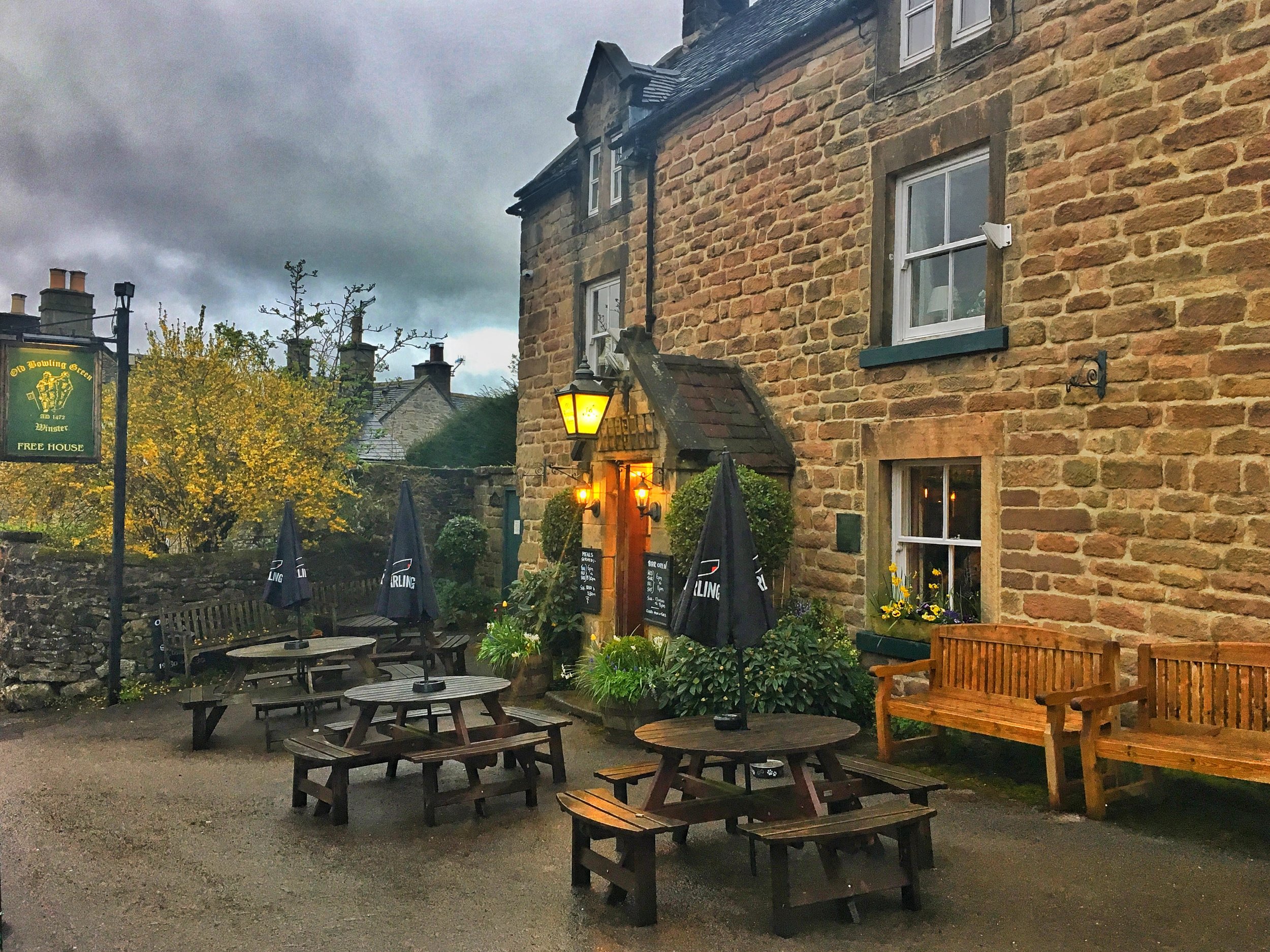 Everywhere you look in the Peak District, you're surrounded by rolling hills, fields criss-crossed with crumbling dry stone walls, charming stone cottages and plenty of sheep (and baby lambs!!). Yes it was rainy and cold, but we still enjoyed several countryside walks to neighboring villages, as well as some local excursions: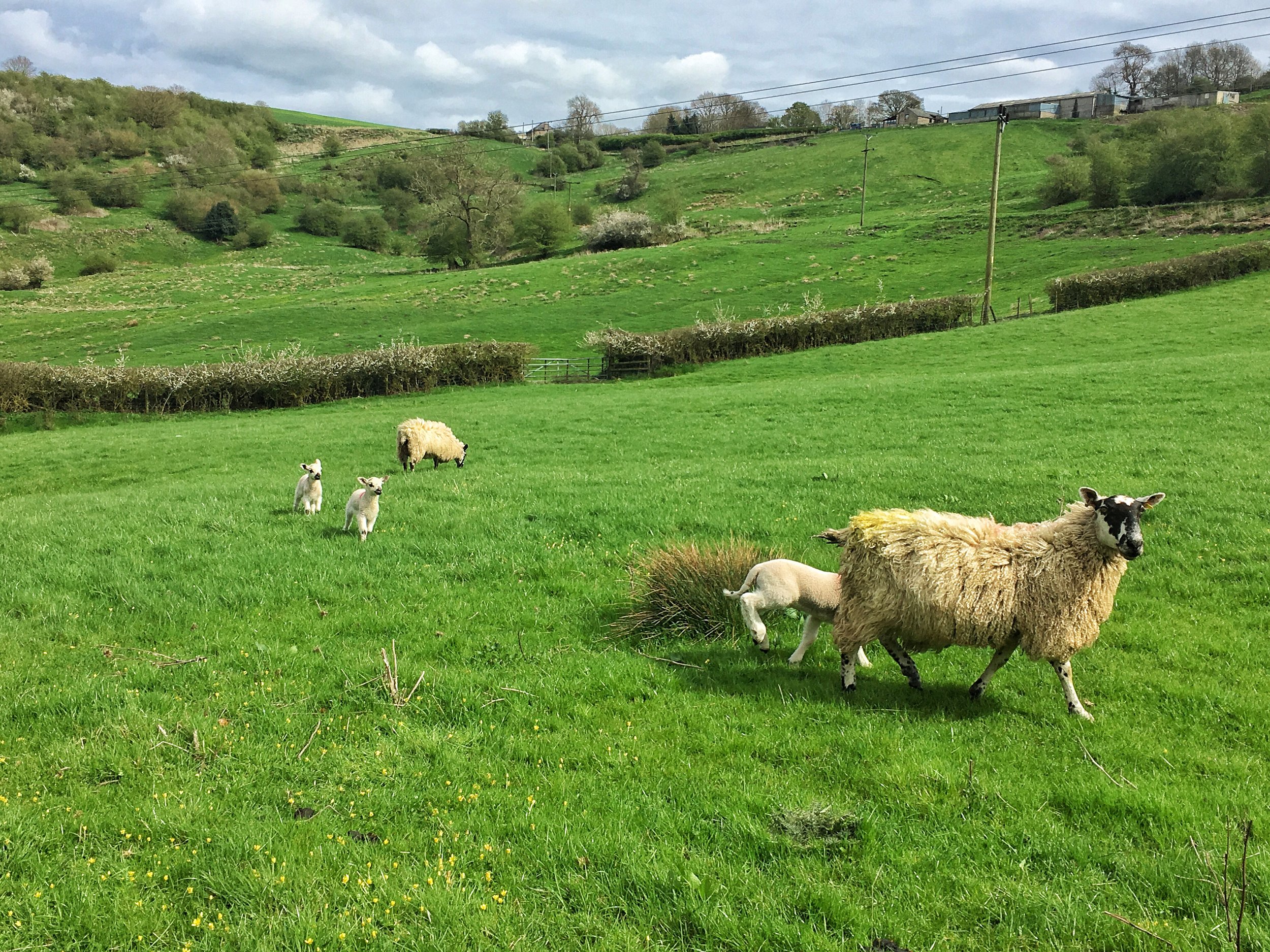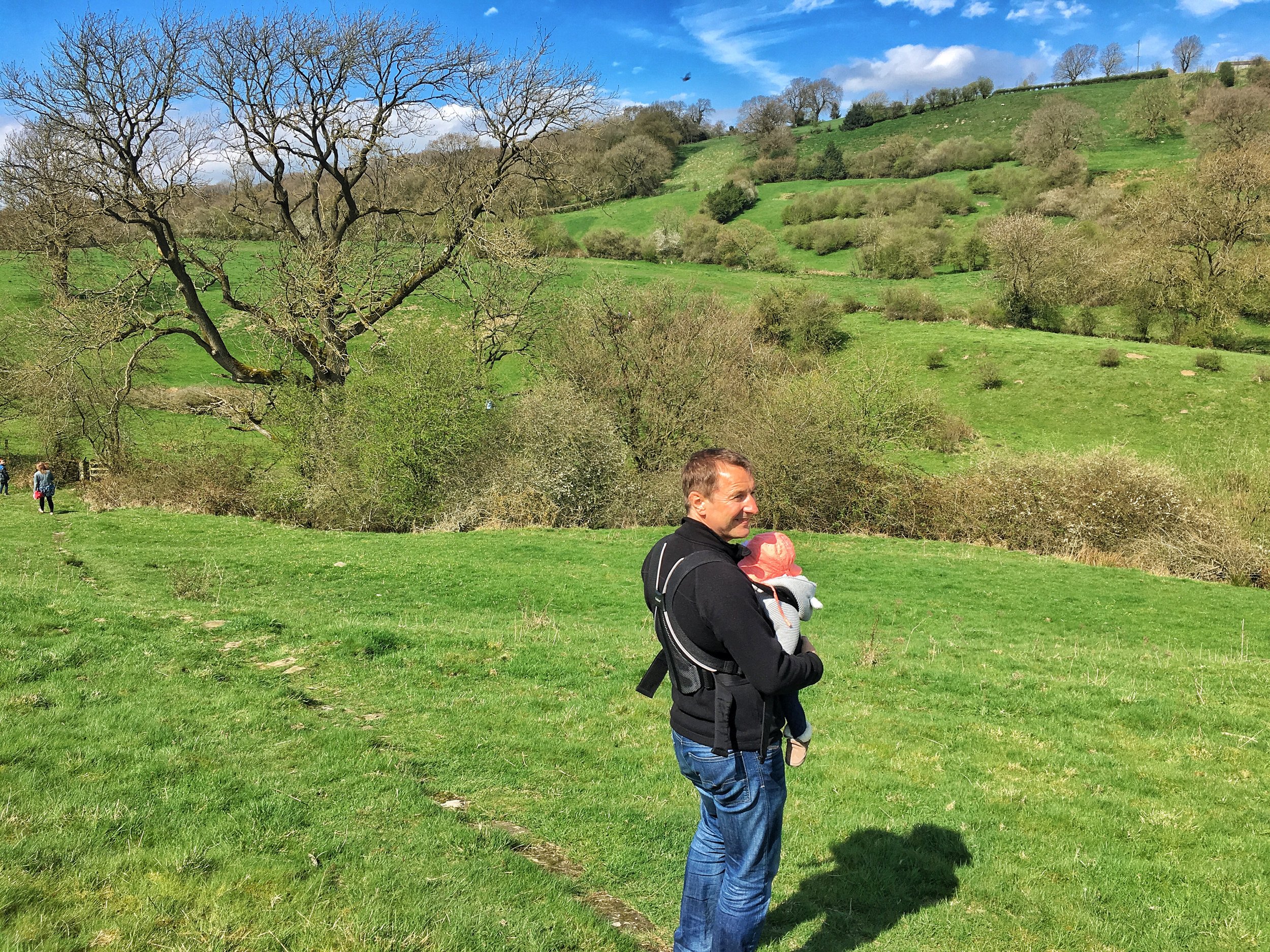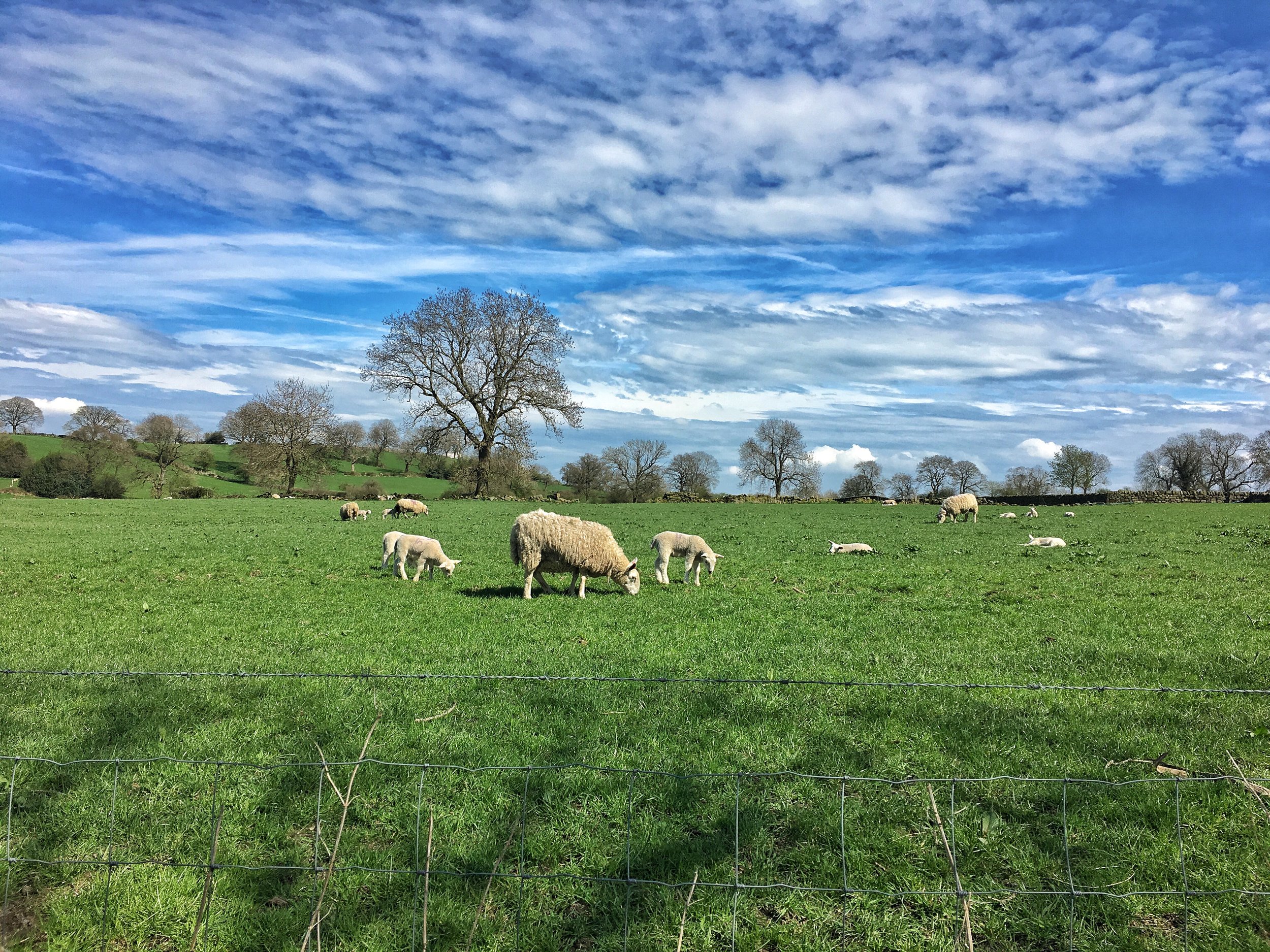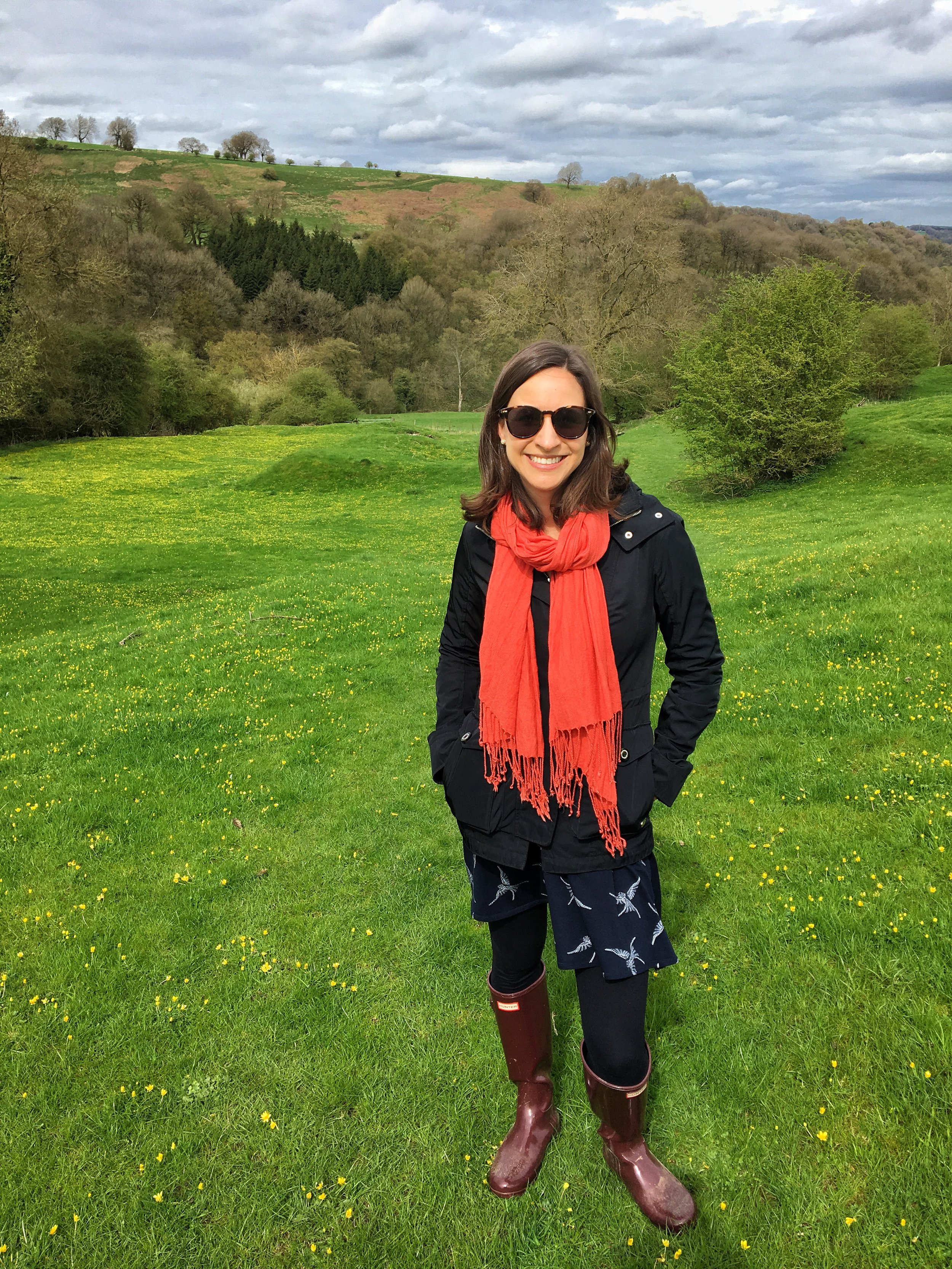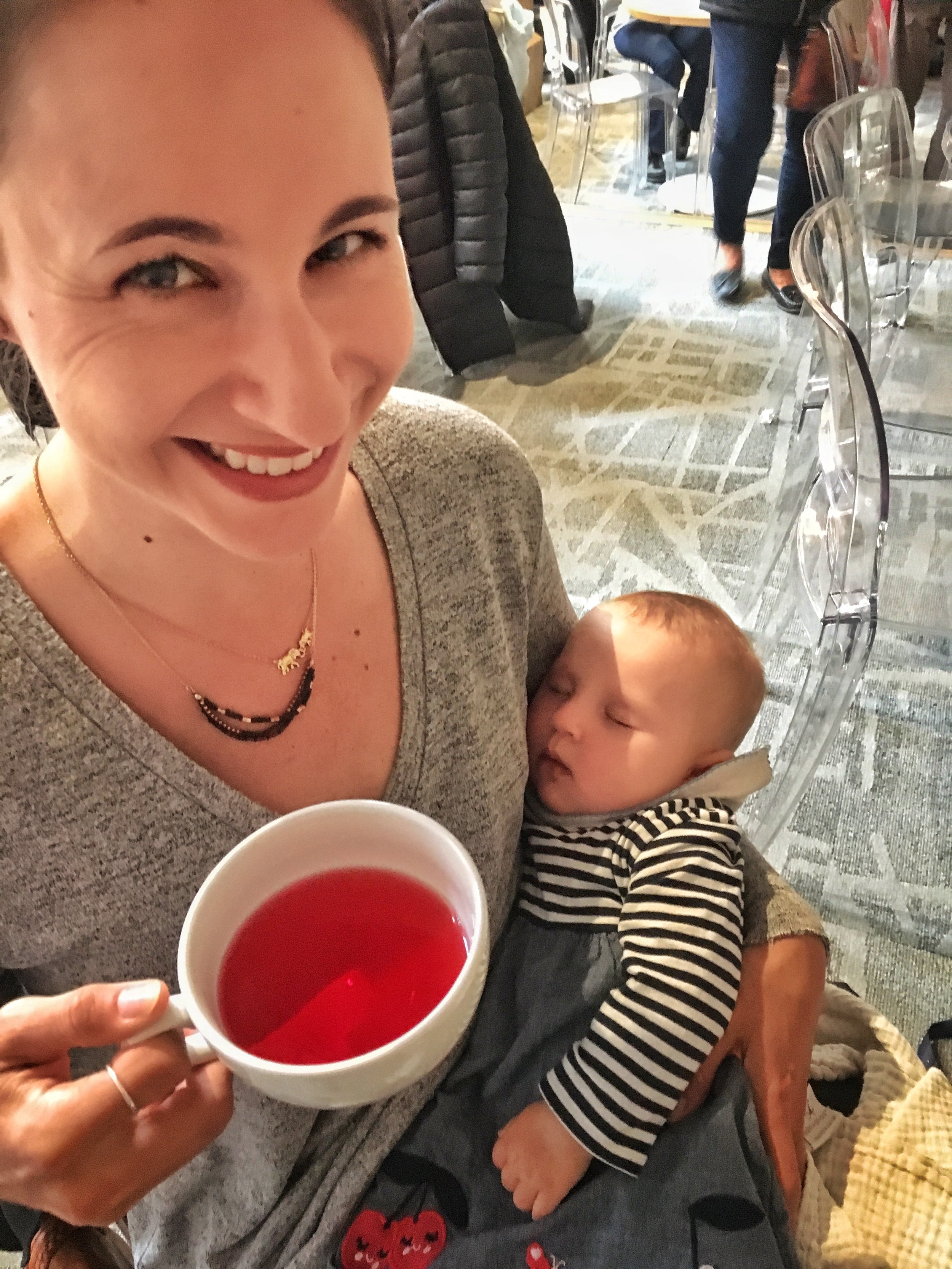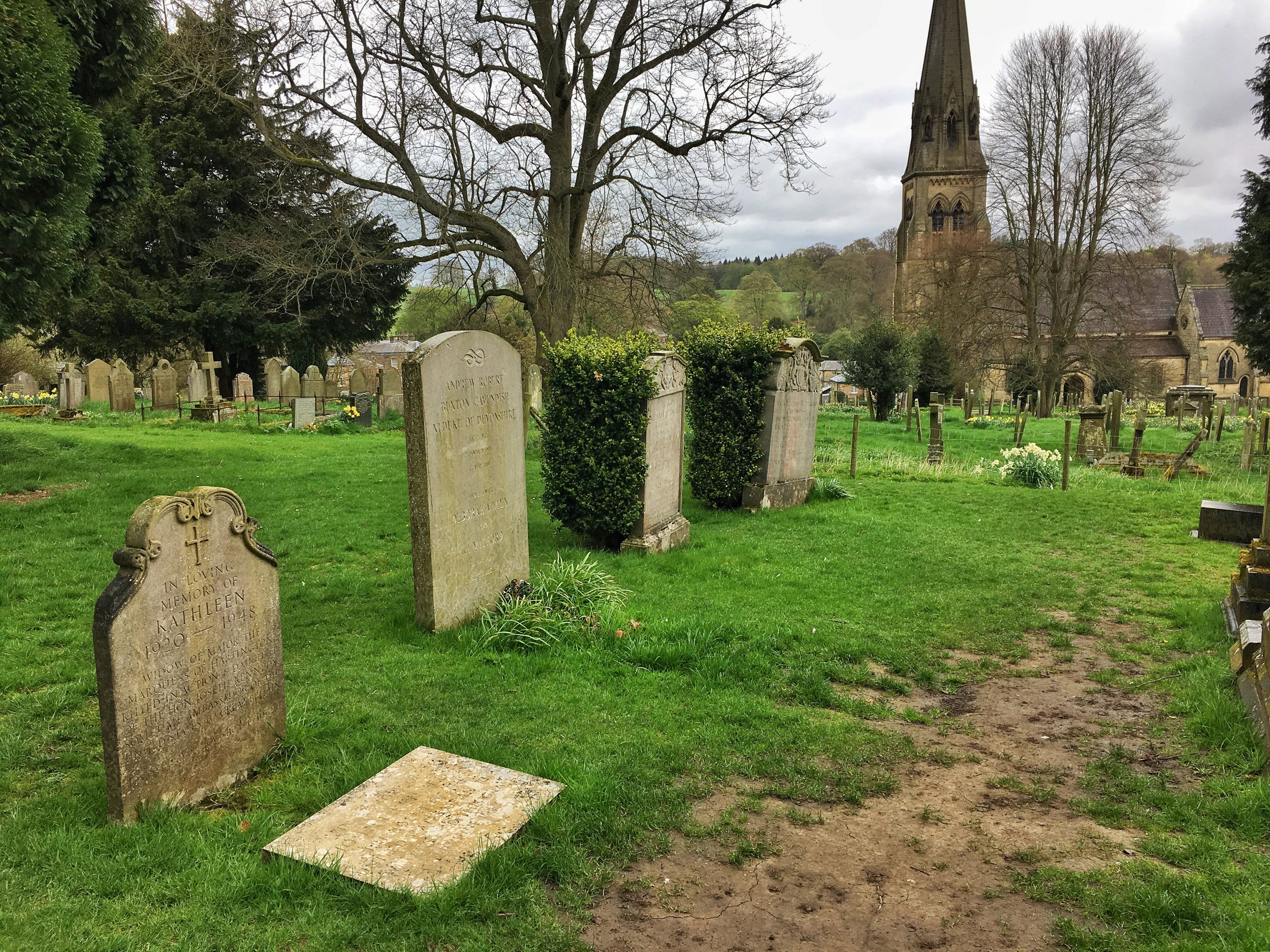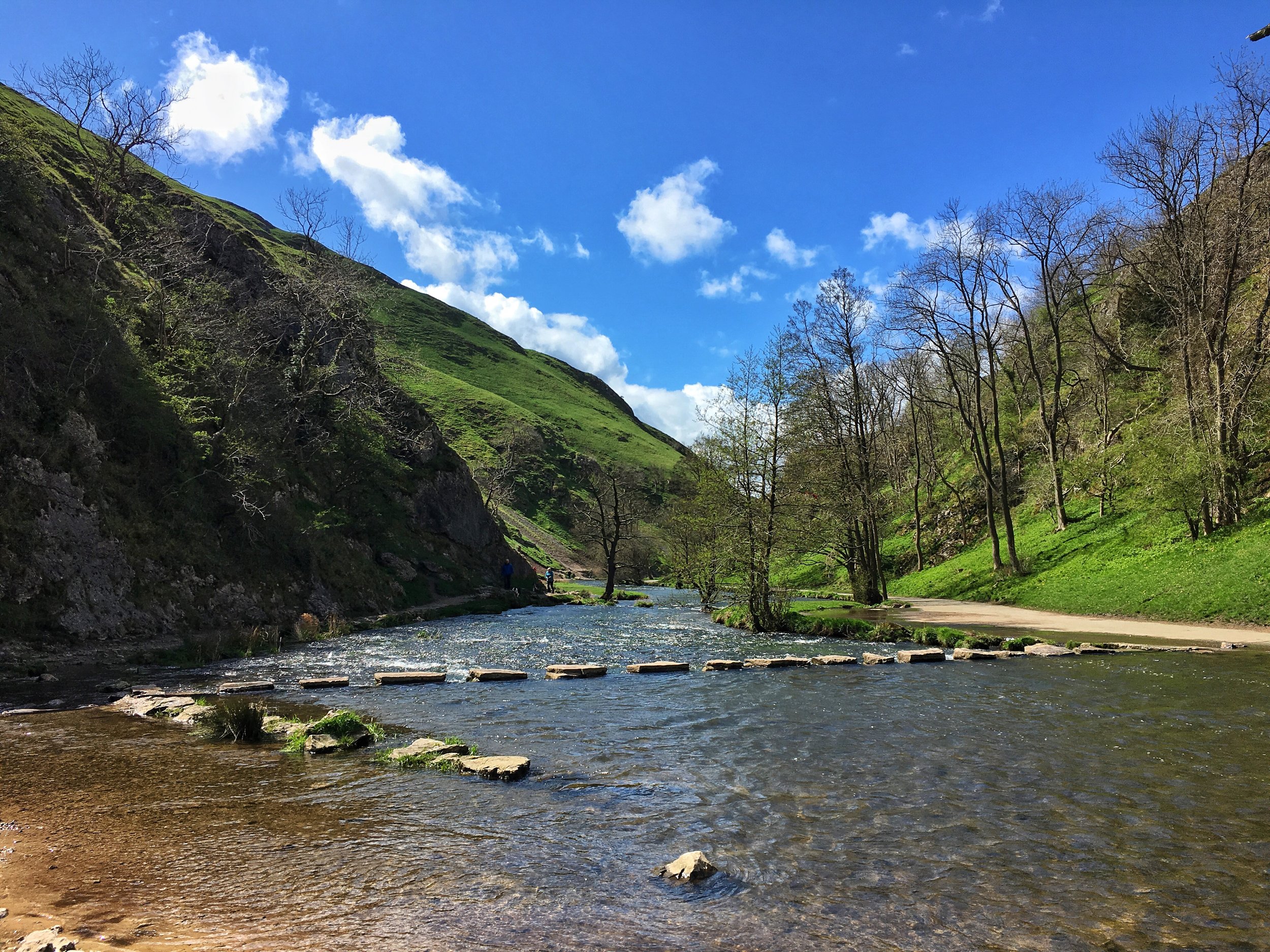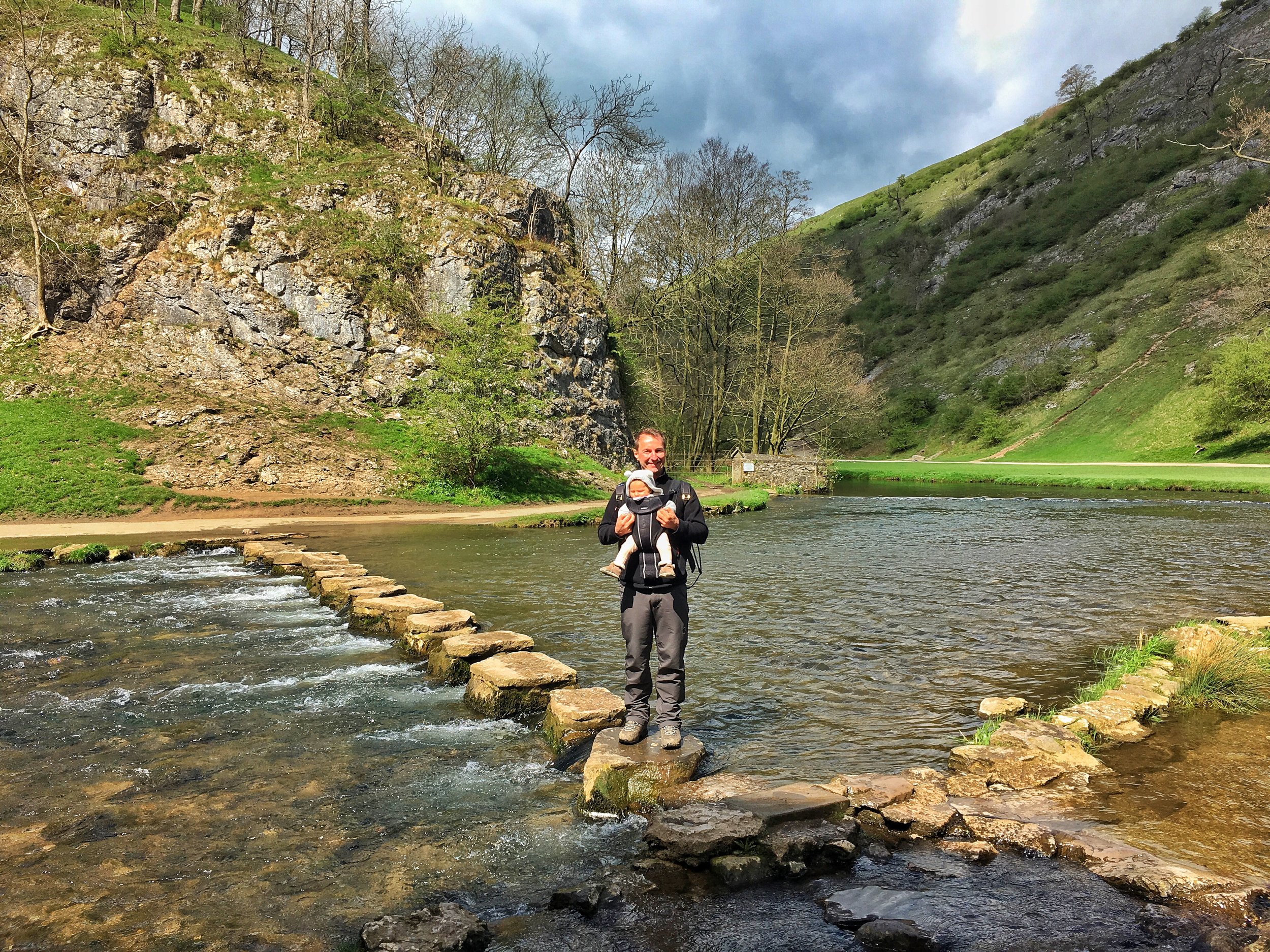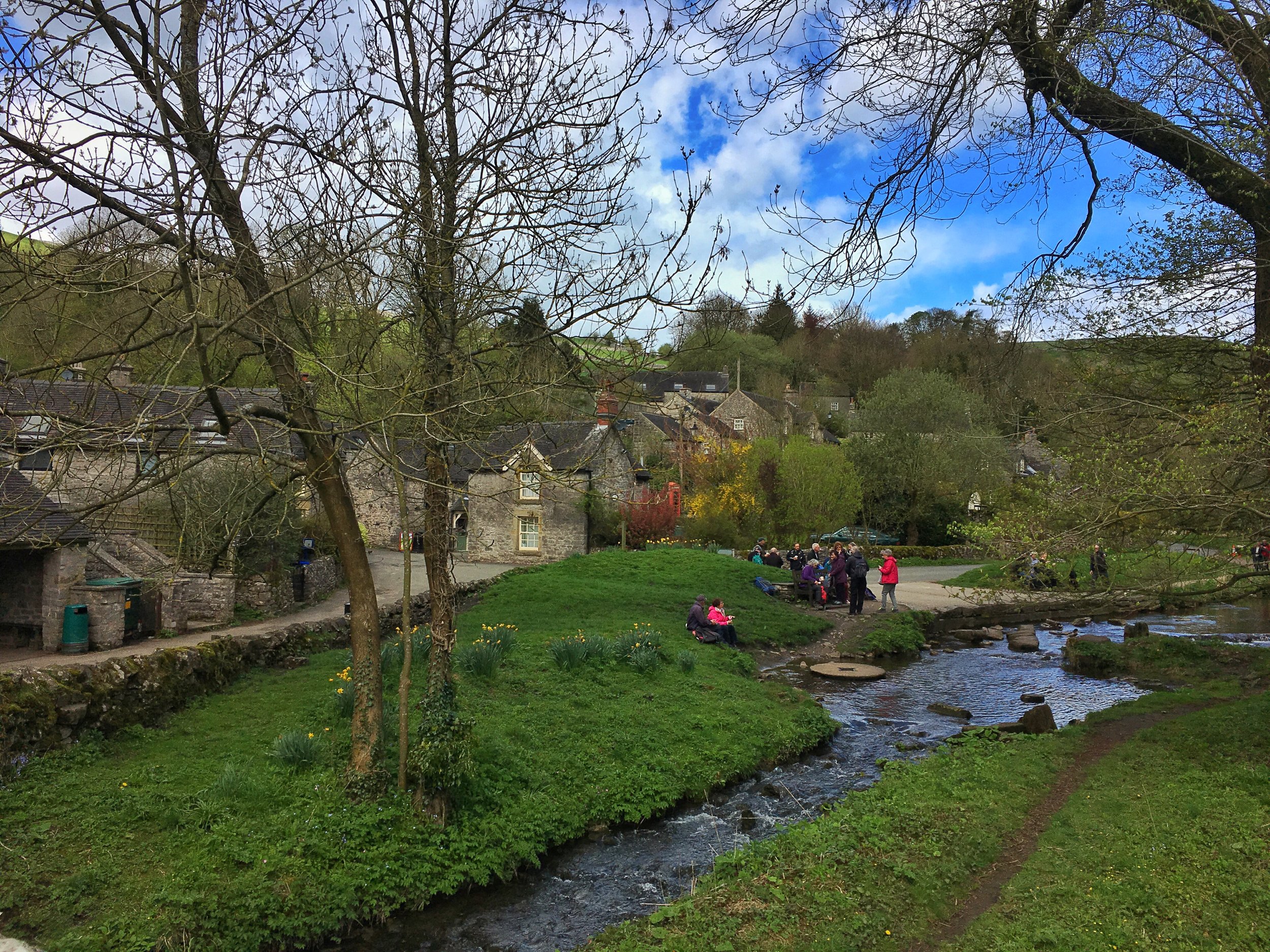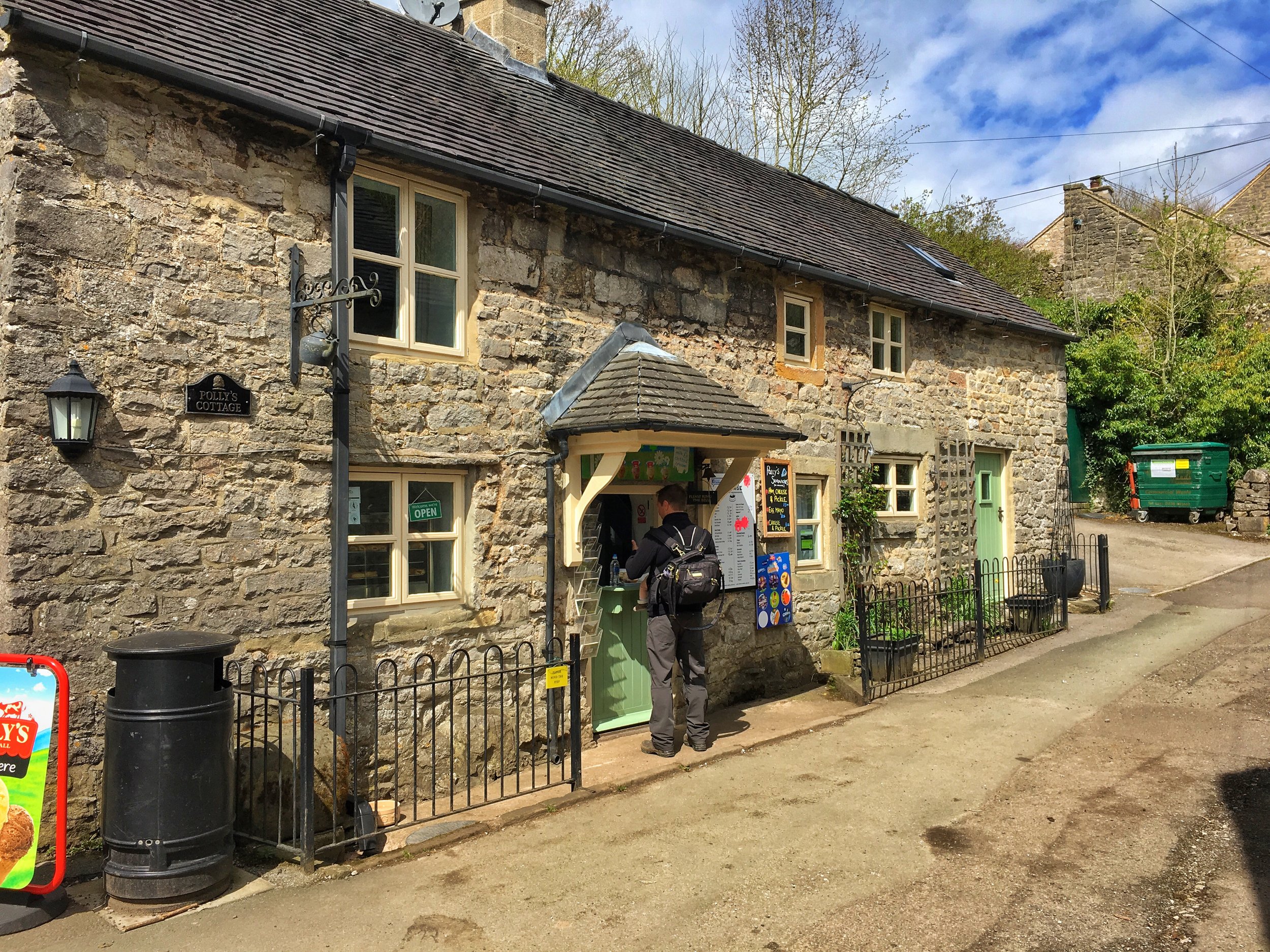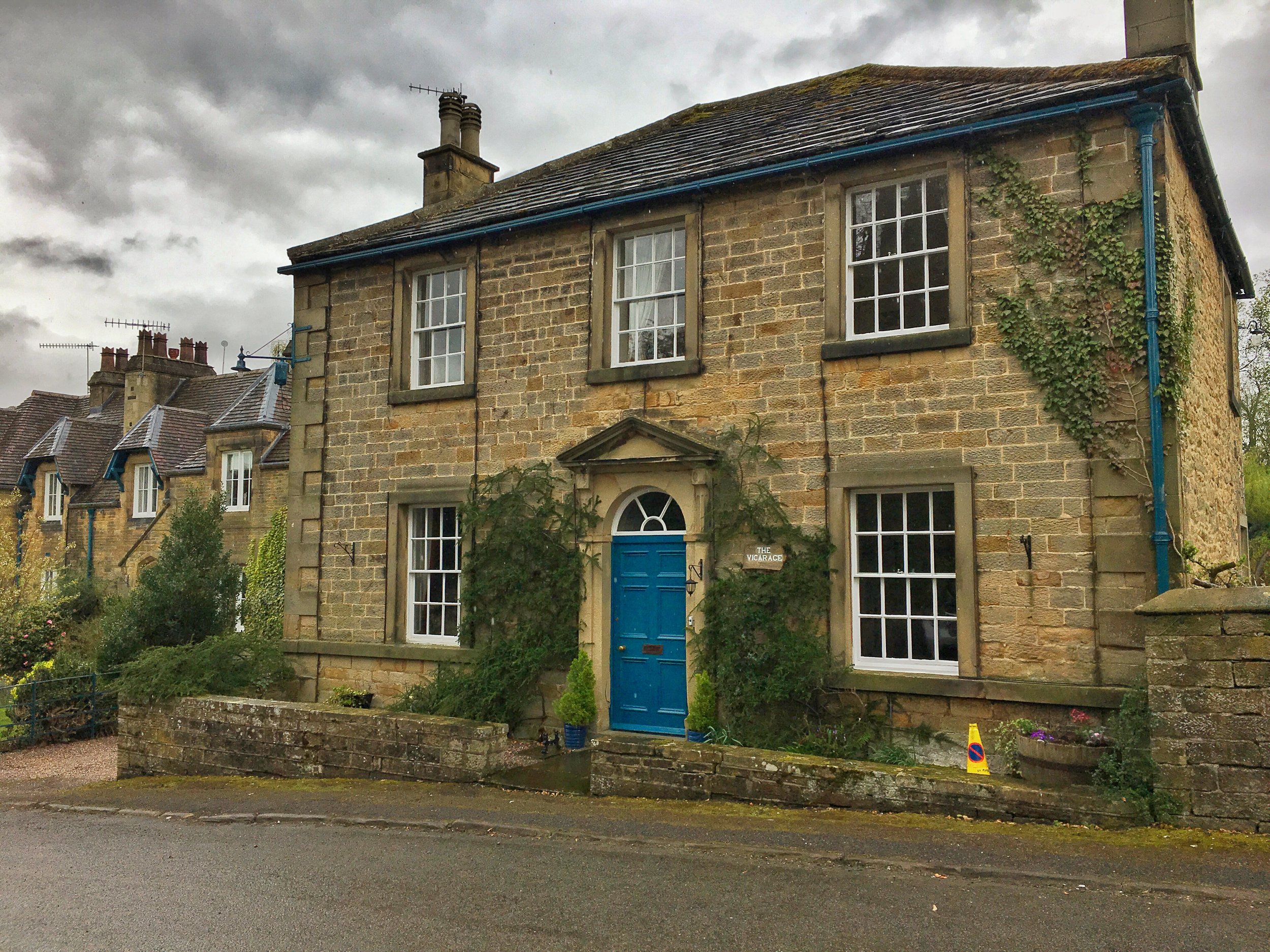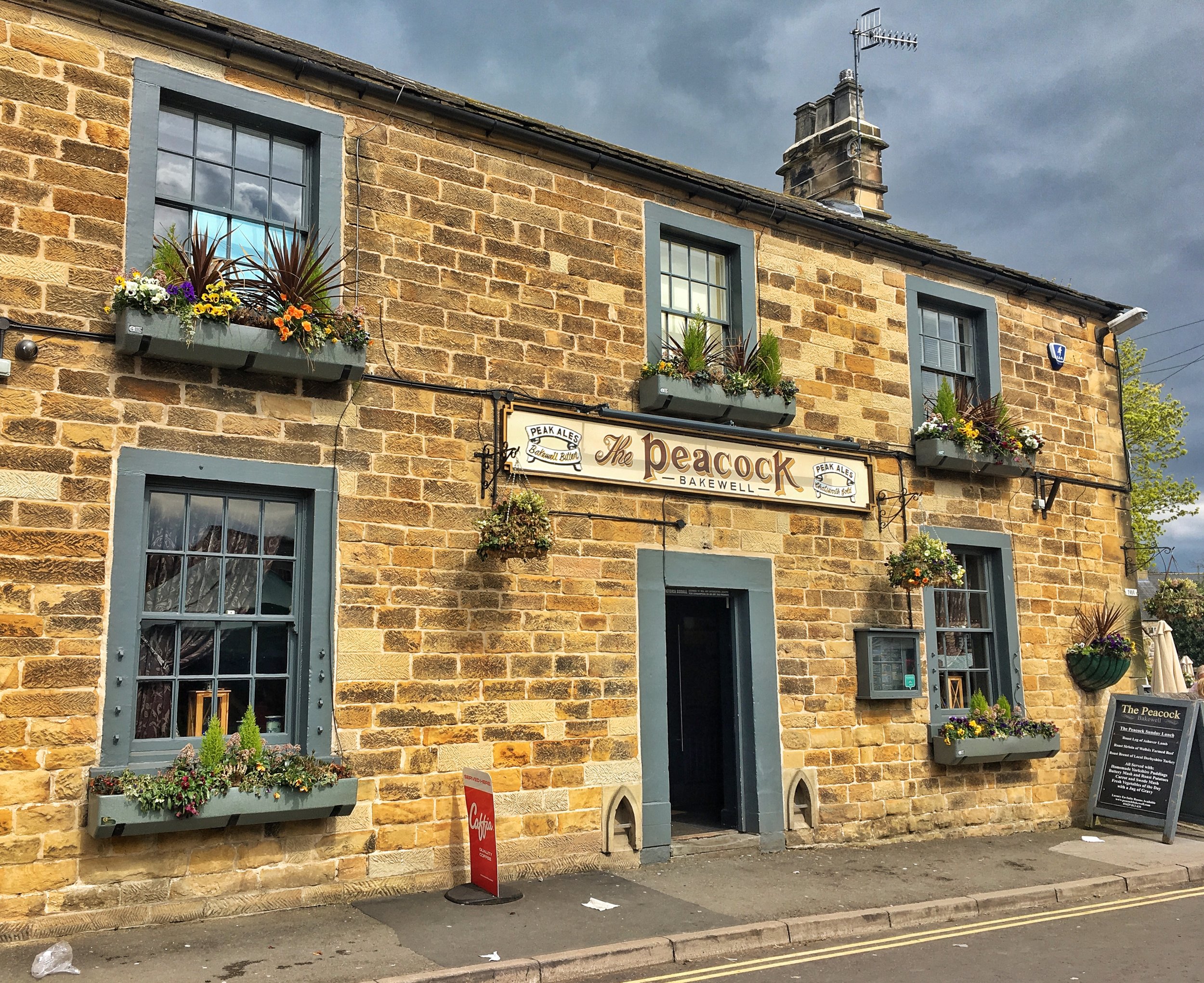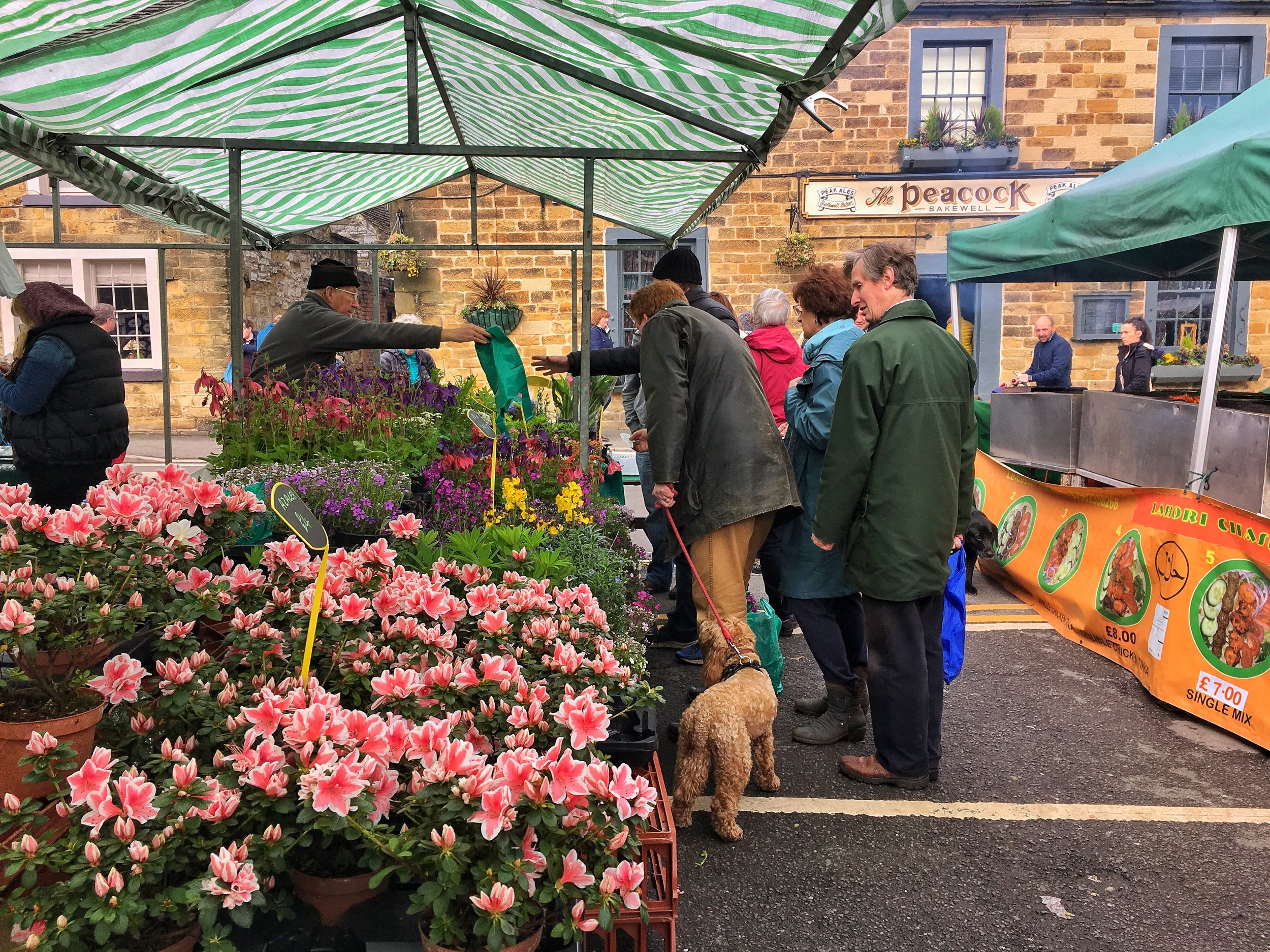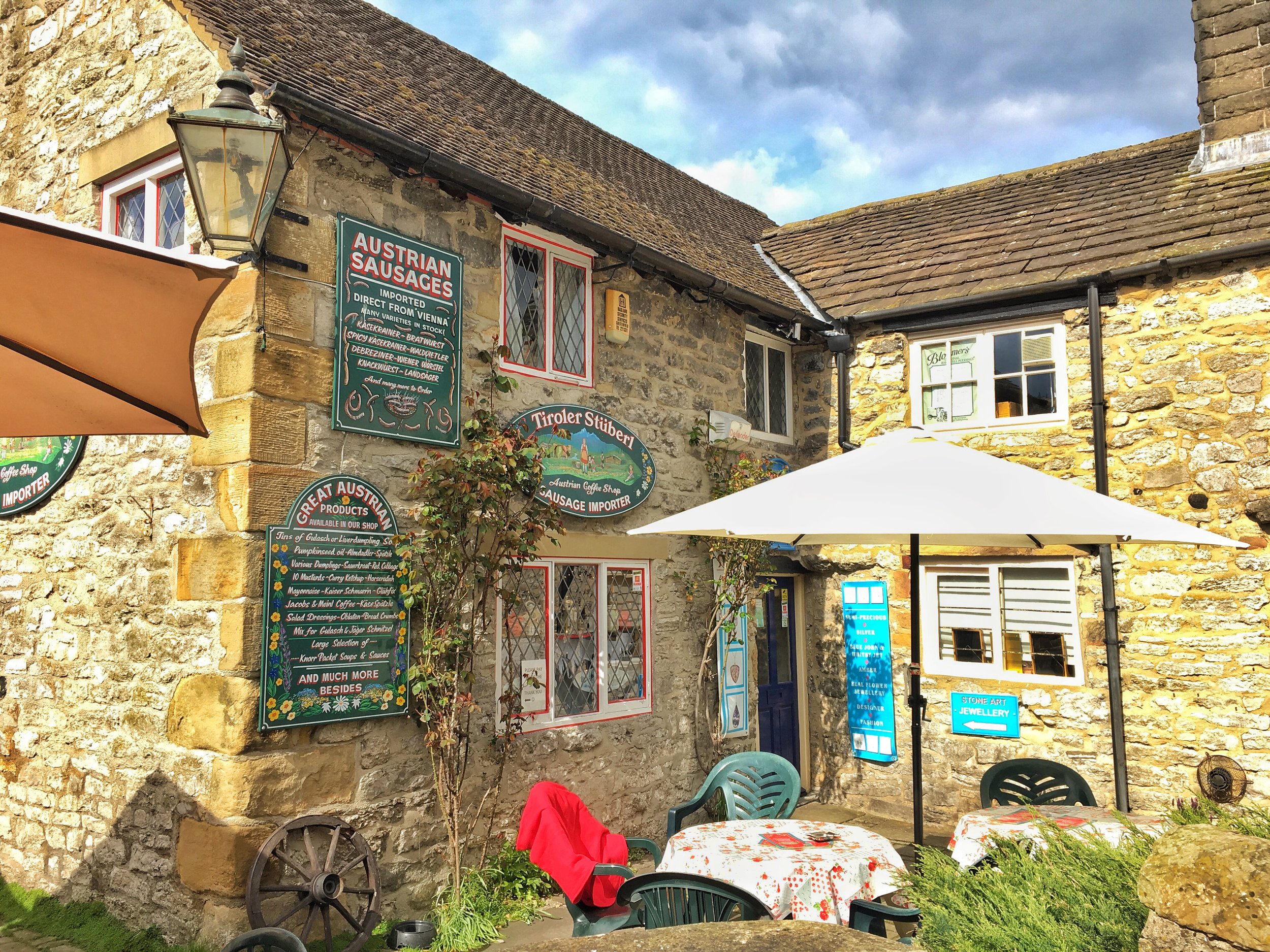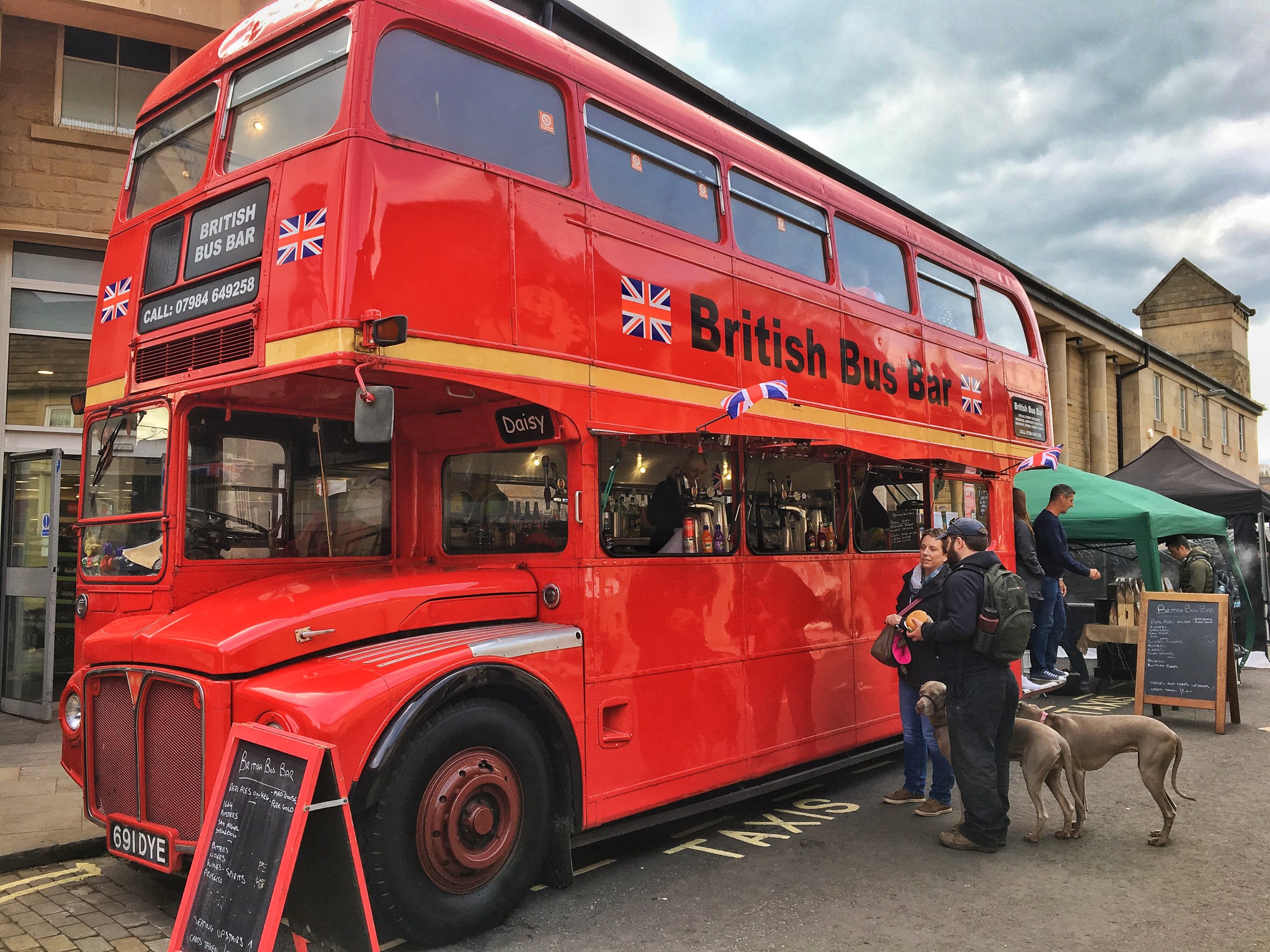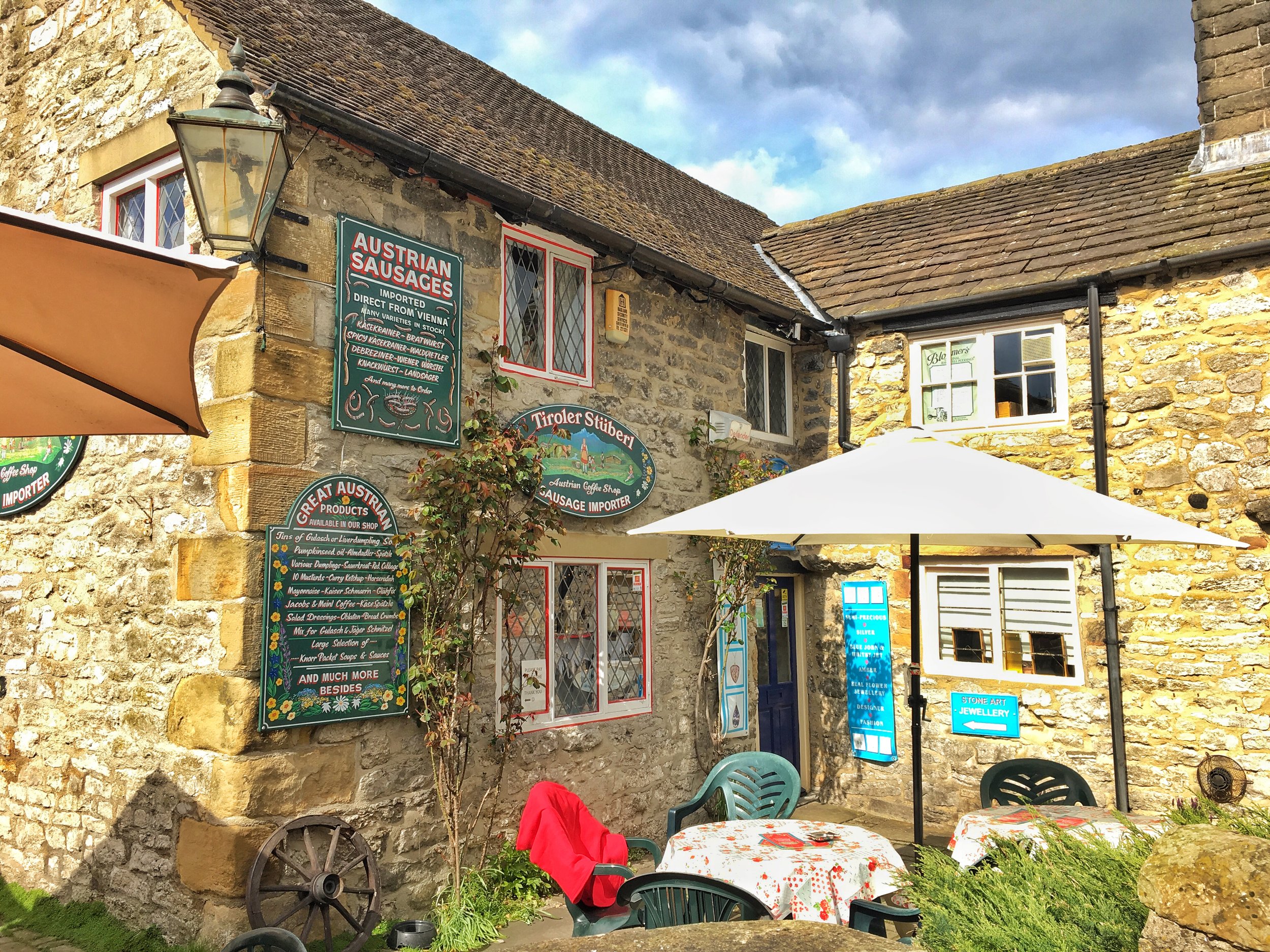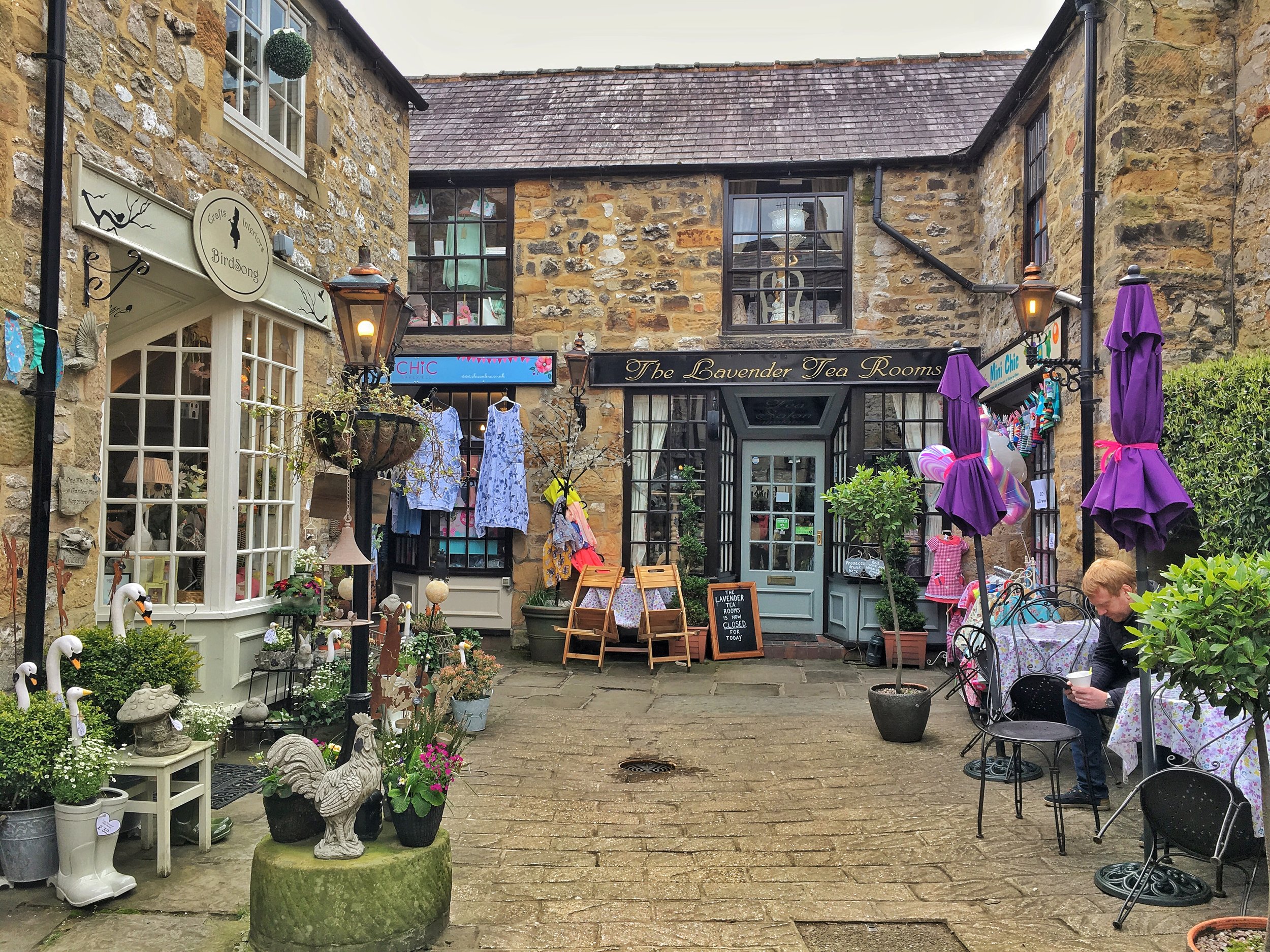 We also had a lot of fun visiting with friends and introducing Baby to her relatives. Our cottage was big enough to host guests, so we enjoyed several evenings with friends drinking wine and playing games. Since the weather was pretty cool, we had the fire on non-stop, which added to the coziness of reading or watching movies. Oh, and I was able to celebrate my birthday along with the rest of England, who were celebrating the birth of the new royal baby, who sadly was not named after me.
Now the countdown is on to our trans-Atlantic flight next month...